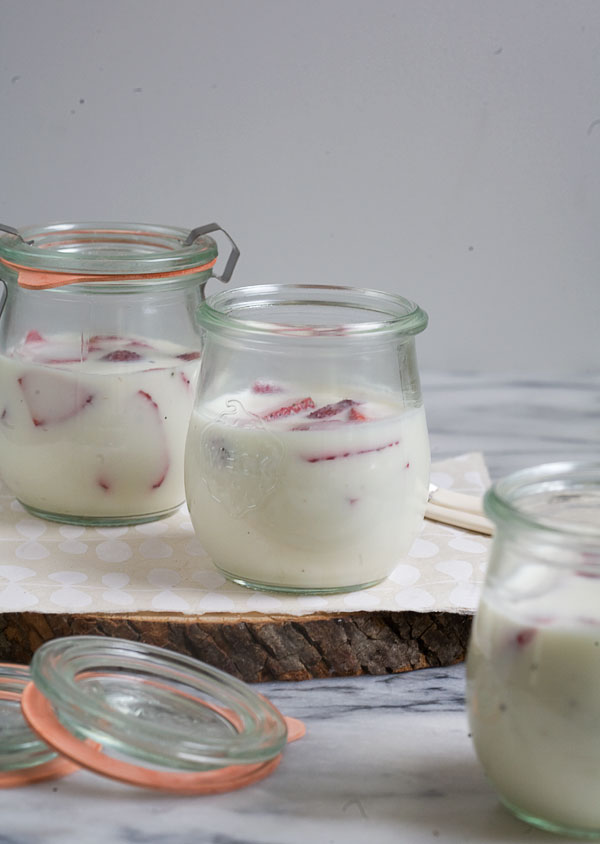 Homemade pudding has been well documented on this here site quite a bit. It's a near and dear dessert that's so close to my heart. Puddin' is the thing I want to eat after a super heavy meal when I can barely even think to think about dessert, but totally want to. Am I making sense?
And no matter how many new pudding memories I make, pudding will always, ALWAYS remind me of Billy Madison. (Please tell me you clicked on that link and watched him dance down those stairs. You're welcome.)
Billy loved his Snack Packs! I remember watching that movie over and over and begging my mom to add them to her grocery list. She did. I was a girl obsessed with Billy Madison and chocolate pudding.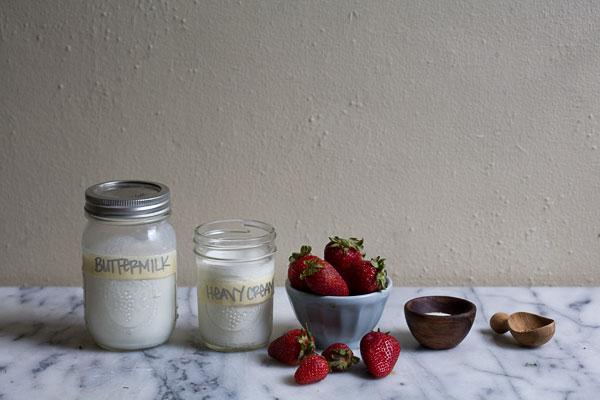 Continue Reading