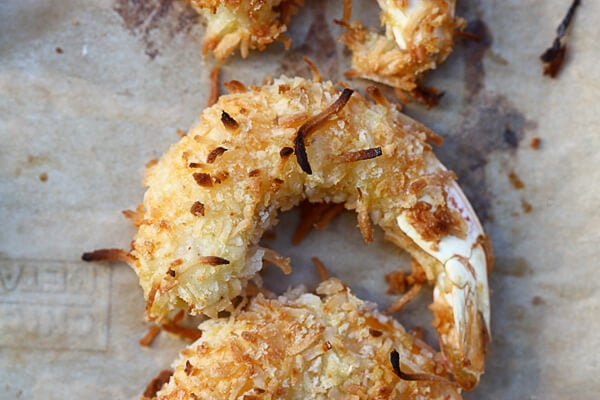 Coconut shrimp always reminds me of Outback Steakhouse.
And bloomin' onion appetizers.
And steaks that are super fatty that come with those weird wooden handle steak knives that are–for some reason–rounded? Can you tell I grew up in the 90s…and deep in the suburbs?! That stuff was awesome.
This recipe comes from two of my favorite food and real life friends, Jenny Park and Teri Lyn Fisher who both just launched (as in today!! hello!! visit!!) their new blog called, Spoon Fork Bacon.
Teri takes the pretty pictures and Jenny makes and food styles all the recipes. They're both super talented and make everything pretty and delicious. So when I saw this coconut shrimp recipe on their blog (I got a sneak peak a few weeks ago!), I knew I needed to make it…stat.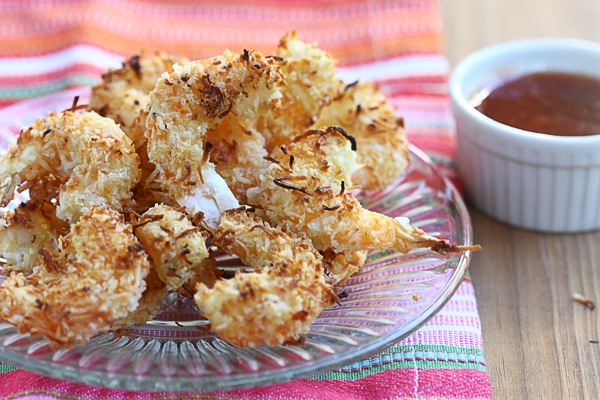 Continue Reading