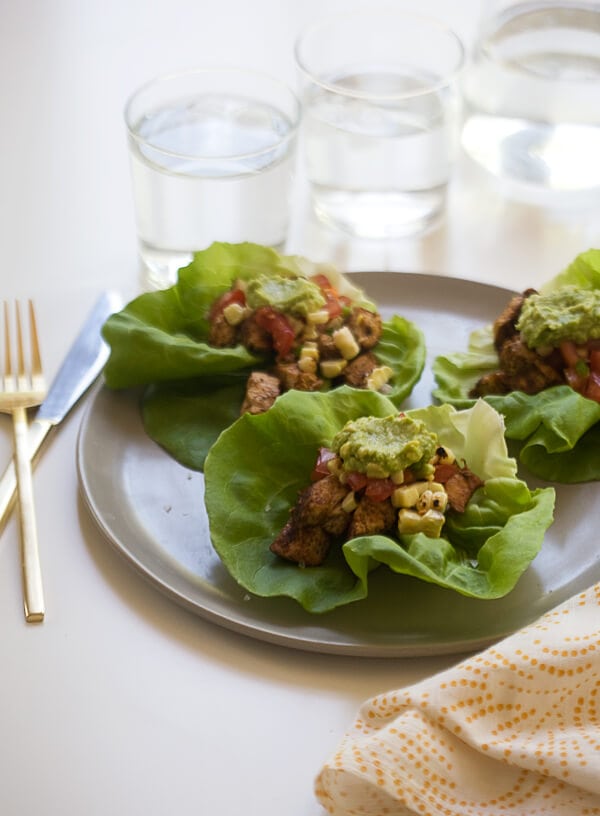 I'm pretty sure this has been the first year where I actually do a big time spring cleaning. Most years I just fantasize about spring cleaning, wishing I was one of those super organized people with a label-maker and the energy to organize everything. But most of the time, organizing overwhelms me. This year, as in this past Saturday, I took action and murdered three of the most disorganized, embarrassing closets I've ever had in my life.
I called them the "death closets" because if you opened them, who knows what could happen. An avalanche of stuff might just pour out, crushing you to death. Death closets.
They're gone, now. They don't exist. The only thing that exists are three very tidy closets, ridden of all of the junk they were holding; junk I didn't need, use or like. UGH, BE GONE.
Have you done any spring cleaning? I swear it's good for your soul.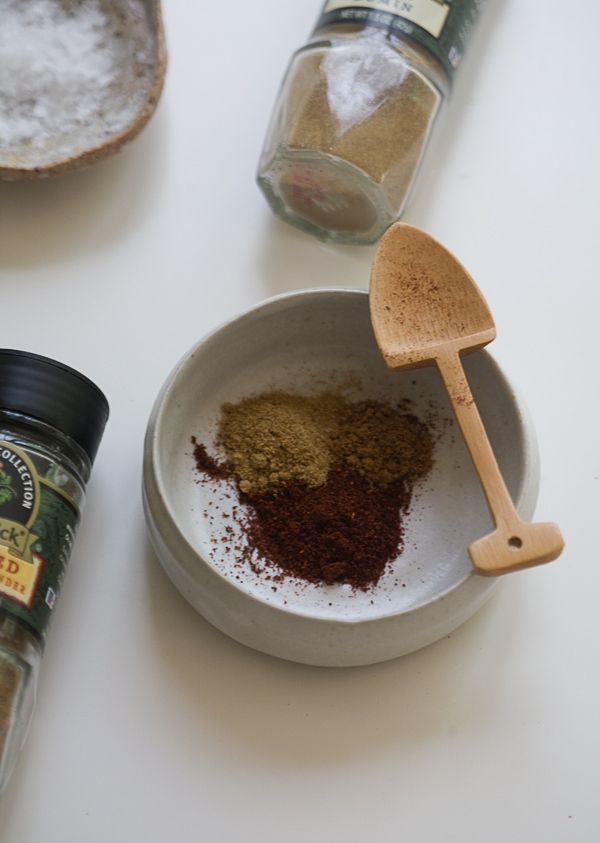 These thing-ies. These lettuce cups are literally what I eat nearly every single night. I know that may seem like an outrageous claim but it's not.
I eat them because they're healthy and delicious and spicy. They're the perfect 15 minute dinner that you can eat by yourself at the end of a warm day. That's not a glamorous picture, but it's a real one.