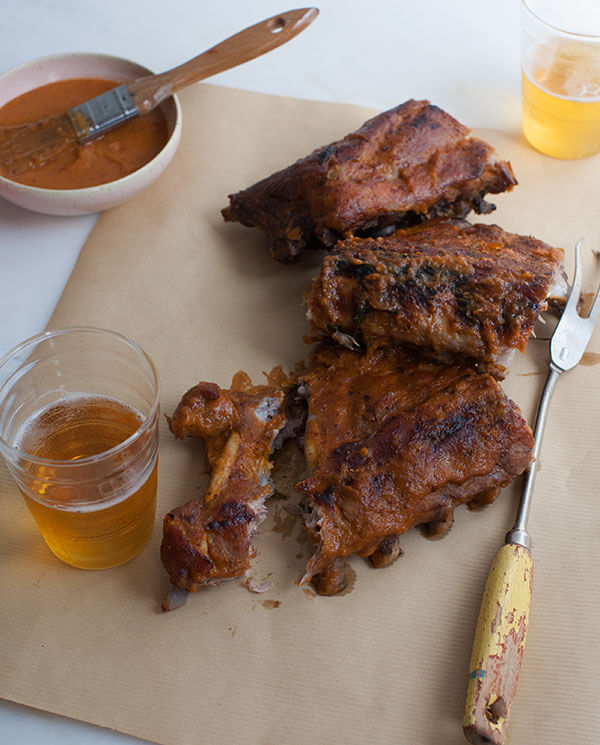 Let me start by saying thank you so much to all of you who pre-ordered my new book, The Year of Cozy. Your support truly means the world to me.
Now, ribs…
Have you ever had someone be very skeptical about something you're making. These people can also be referred to as H8TERZ. They drink haterade as they sit there and h8te.
When I was discussing this recipe with my boyfriend, as I often do, he was h8ting HARD. He didn't like the peach. He didn't like the bourbon. "It's too common of a combination." Blah blah I don't care. It's a delicious combination that's why you see it a lot and I've never seen it on ribs so let me live!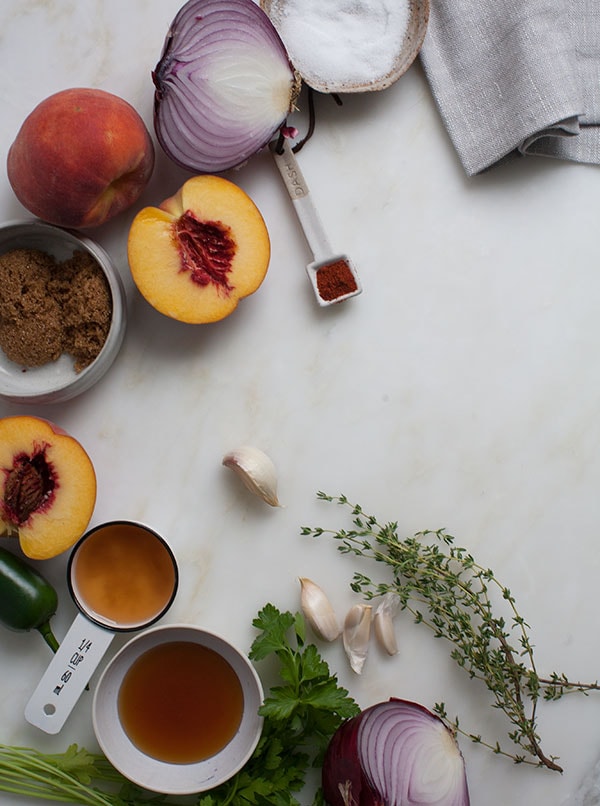 Continue Reading