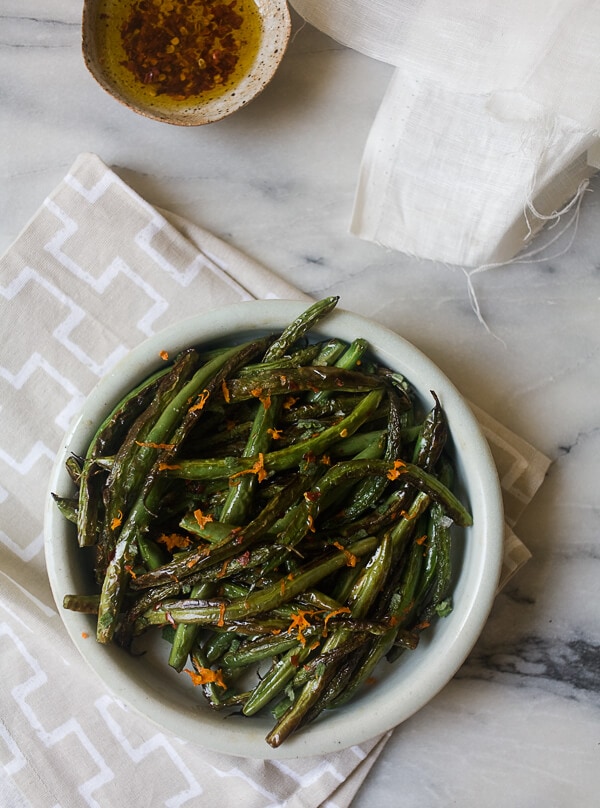 My Sunday rituals are strong. They usually start with an early trip to the farmer's market, followed by lots of recipe testing. I love cooking on Sundays. And then, TV. Lots of that too.
The past few Sundays, I've spent watching Game of Thrones and I'm gonna lie, I barely understand what's going on. Still. But I keep watching, thinking someday I'll understand every single character, their family, etc. It's wishful thinking, really.
Silicon Valley is more my steez. Lots of awkwardness and a CEO who wears those tennis shoes that slip on like socks. Those are so strange. Why do those exists?! I don't get it.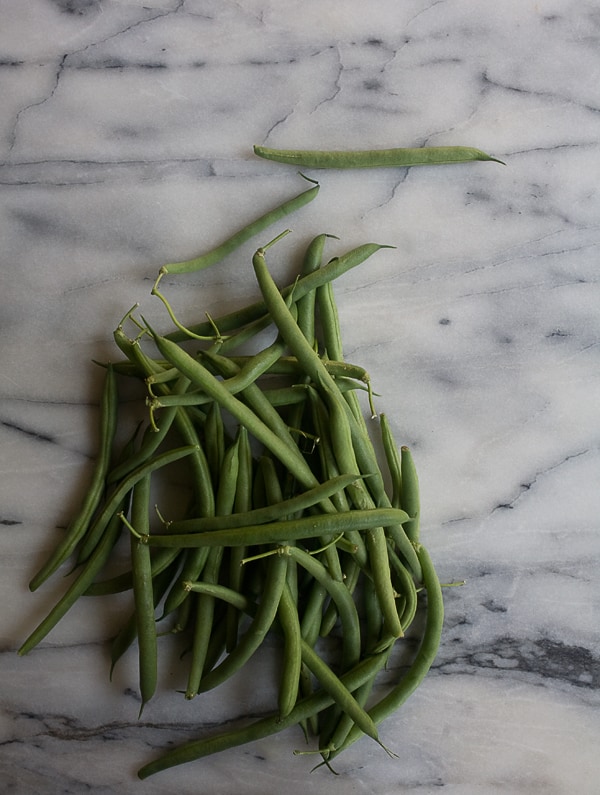 Continue Reading