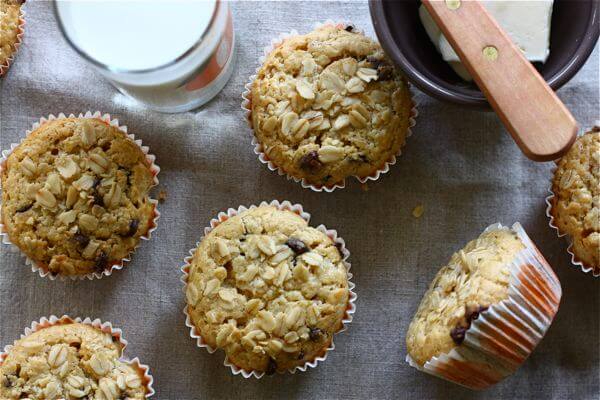 Look at that muffin on its side! I dunno know why I did that. Cute? Weird? Who cares…it's just a muffin being a rebel.
Orange and chocolate really have their moment during the month of December. Such a classic little holiday pairing. Like sequins, tights and red bows. So very Christmas. Well, we're a few months past glittery lights and the mere thought of Christmas gives me a headache, but I'm still digging this marriage.
I played around with some scones of the same ilk back in the day and can't really get the match out of my head. I figured I needed to implement this duo into a new breakfast food: muffins.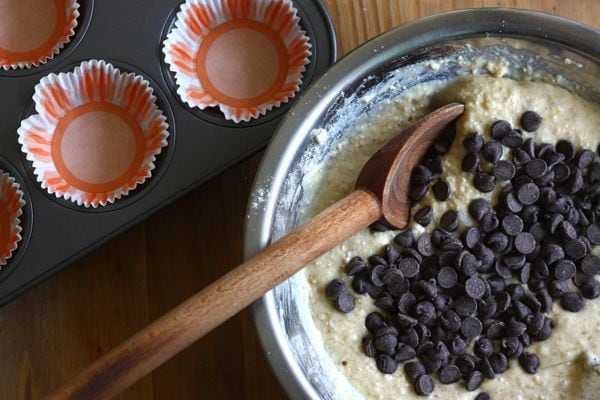 Continue Reading