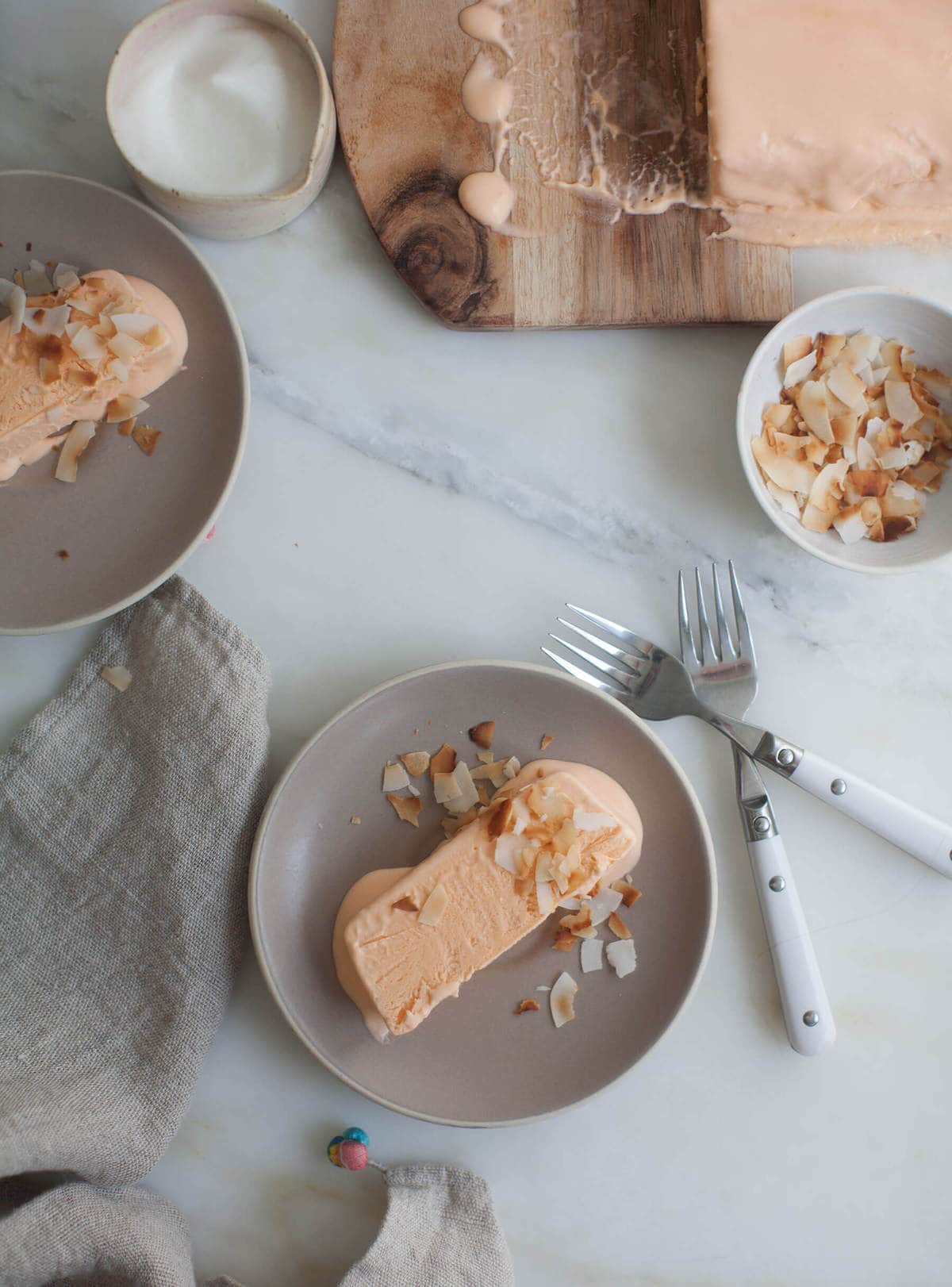 I'm currently hibernating in air-conditioning because we're experiencing a horrid heatwave and I hate the sun. My friends think it's cool to lay out by the pool in a bathing suit and get some sun and I think it's the most horrifying idea ever. Wrinkles, skin cancer, wrinkles. You just can't get me to do this ever.
Instead I think a good time is being inside eating slices of semifreddo with the air conditioning blasting in my face while I drink a glass of rosé full of ice cubes. This is fun!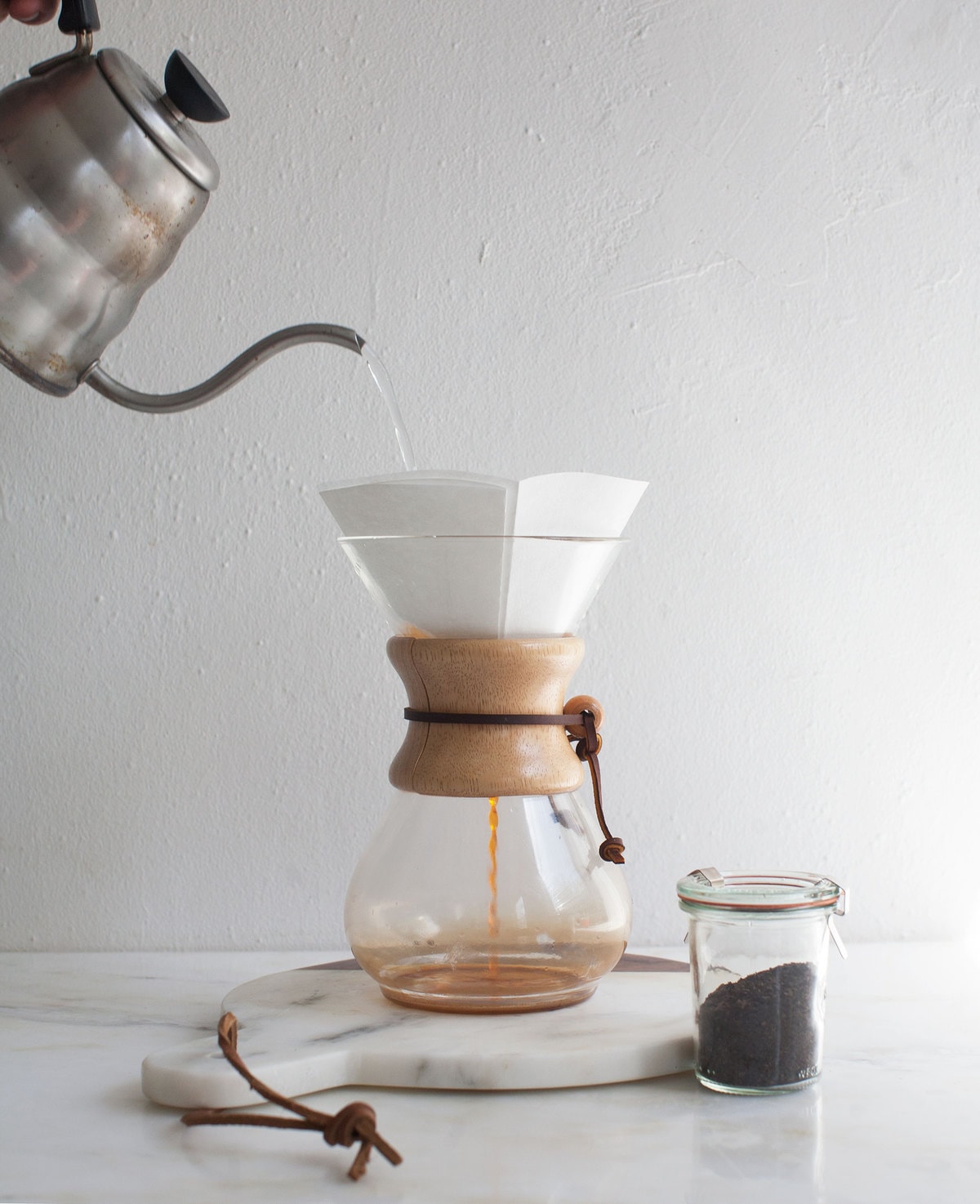 I've been searching for flavors to put in a semifreddo that excited me. I've seen a ton of awesome ones on da internets but I wanted to obviously try something different.
I turned to my childhood obsession for inspiration. When I was a kid, I couldn't go to a Thai restaurant without begging my parents for a Thai iced tea. And I'd drink it in like two seconds because I was obsessed with sugar of all kinds because I was deprived.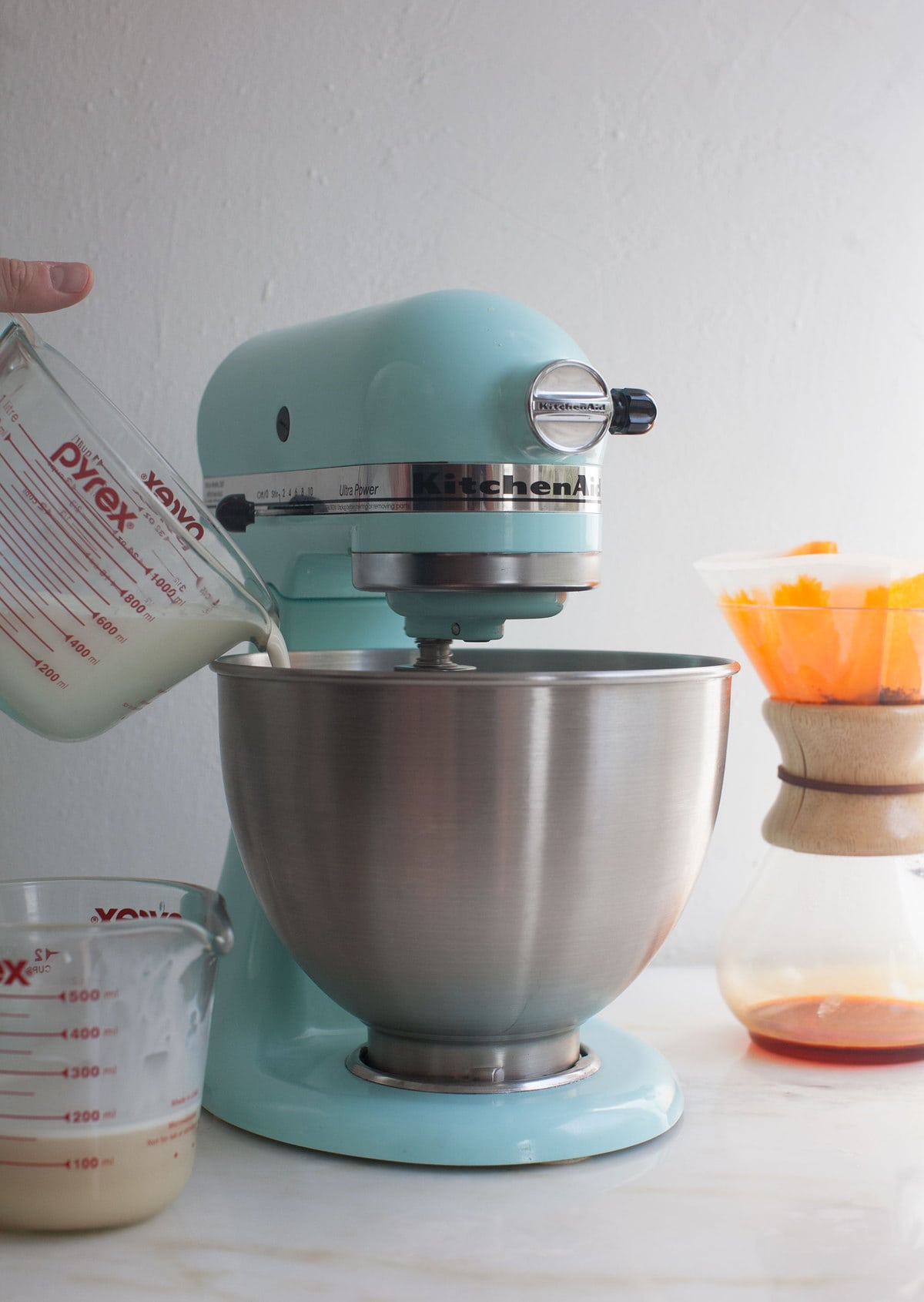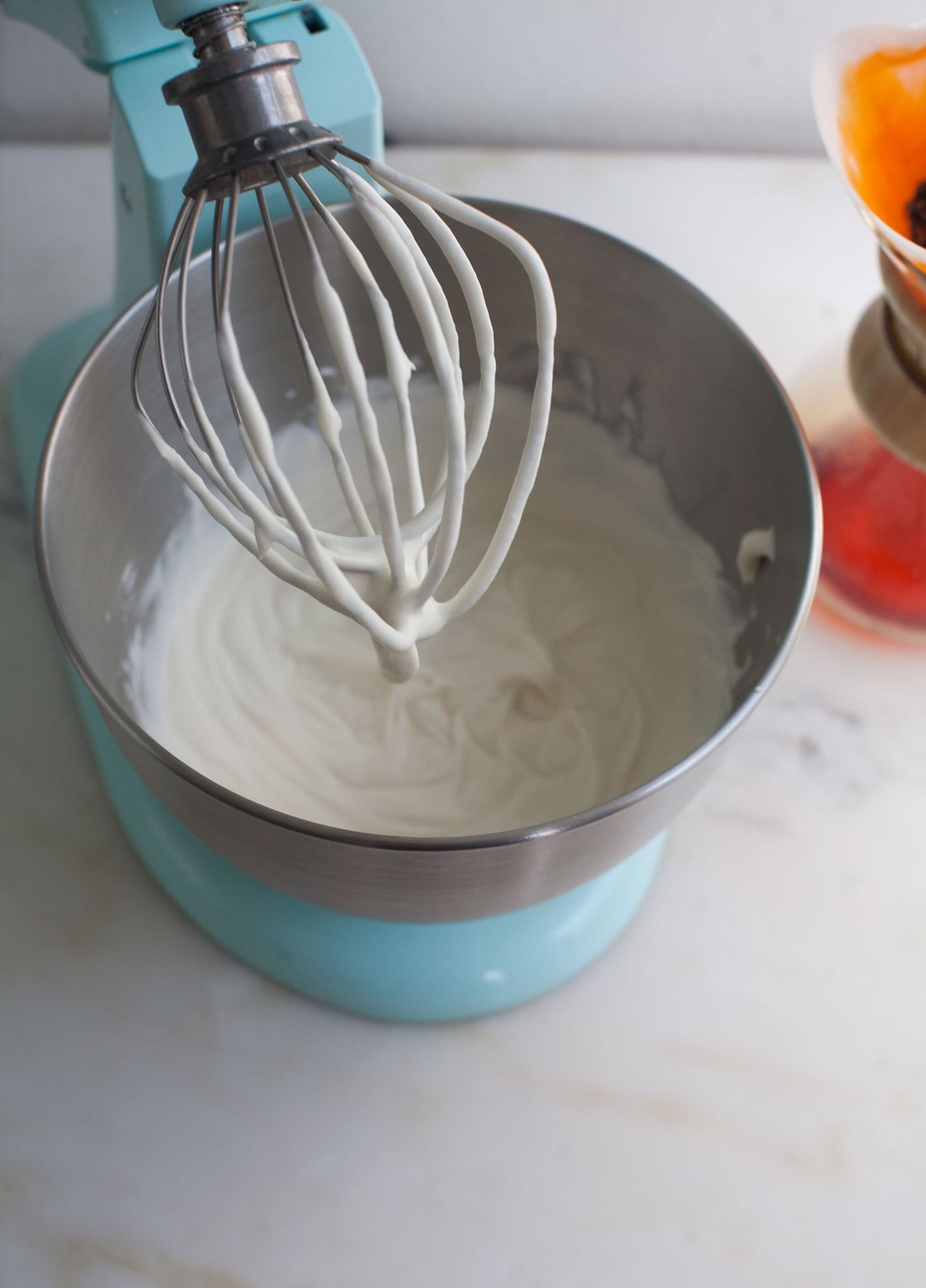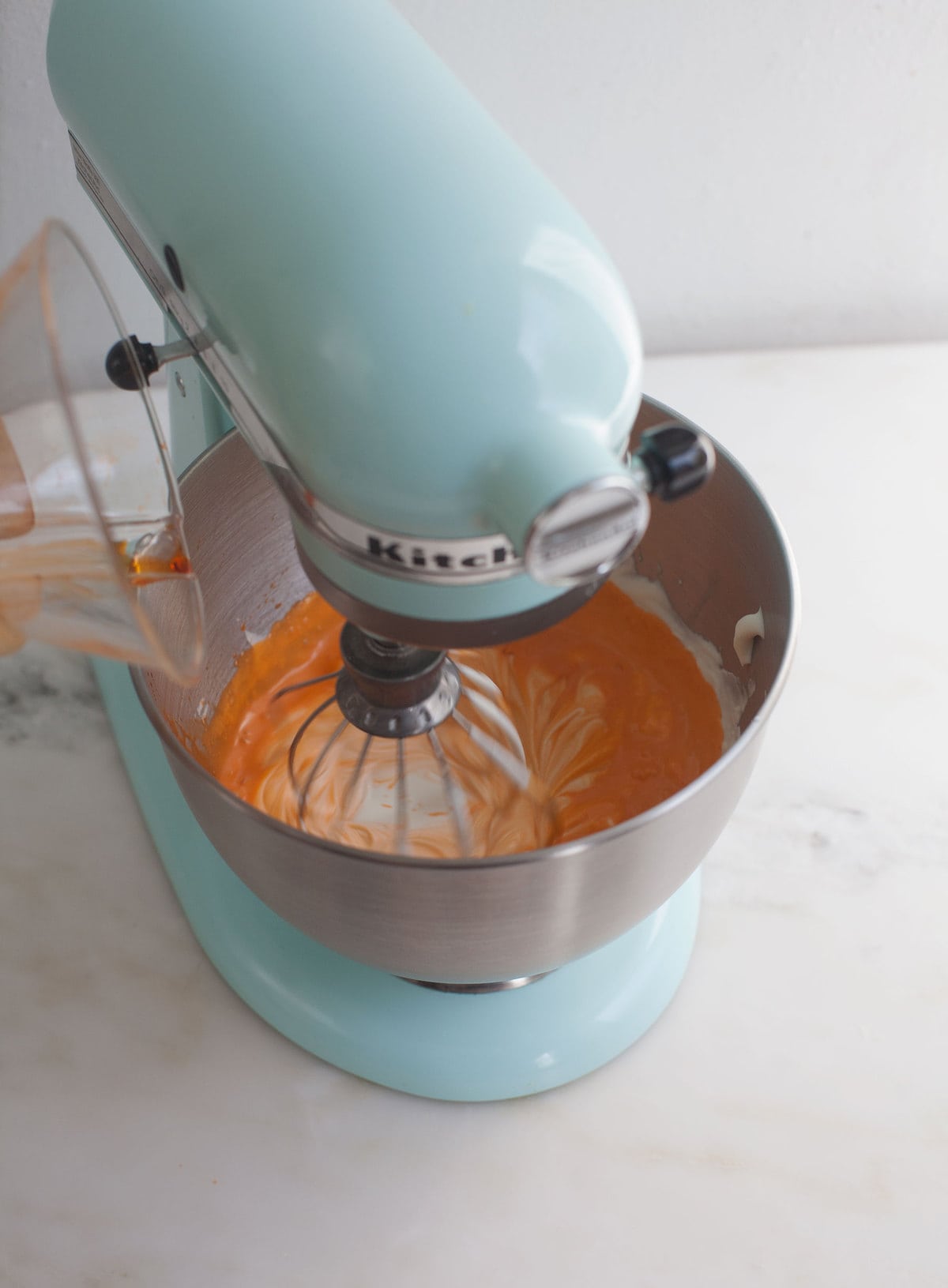 Continue Reading