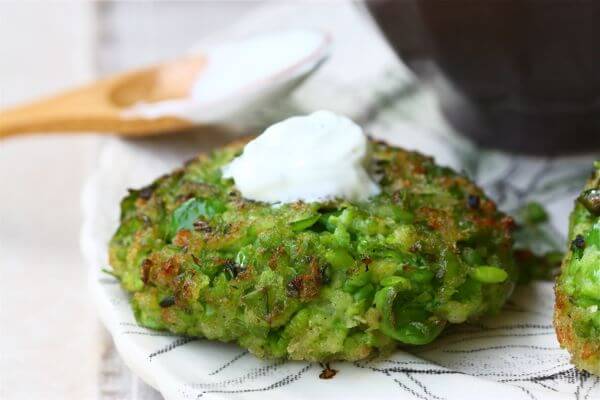 Welcome to project: Adrianna & Peas Fresh Peas: A Love Story.
I was a picky eater as a child. I think that's normal, right?
I wasn't nearly as picky as my friends, though. I knew kids who couldn't have their foods touch. Like, their parents would have to make sure the mashed potatoes didn't touch the carrots and the carrots didn't touch the roast chicken and the roast chicken didn't touch the mashed potatoes. You get it…
I like to think–as a parent–I'd put my foot down and tell my child to stop acting like a such a psycho, but I dunno, I think sometimes parents just want peace and quiet.
In my seven-year old brain, peas were totally tantrum worthy. I got super psycho over peas on my plate. Oh and I let my mama know! Whenever the poor woman would put peas in a dish, I'd do one of those passive aggressive flip-outs and just pick every. single. one. out. A small mound of them would end up on the edge of my plate. I was sending a message. A very strong one, you know?
I've gone my whole life disliking peas, picking them out of various stews, hating how chicken pot pies ALWAYS include them, and completely dismissing dishes highlighted them. But, I now realize I actually don't hate peas. I just dislike the starchy, frozen, gross peas. I don't like them mushy. And I don't like them overcooked and olive-colored.
I like my peas fresh, brilliantly green. I like 'em perky, straight from the pod.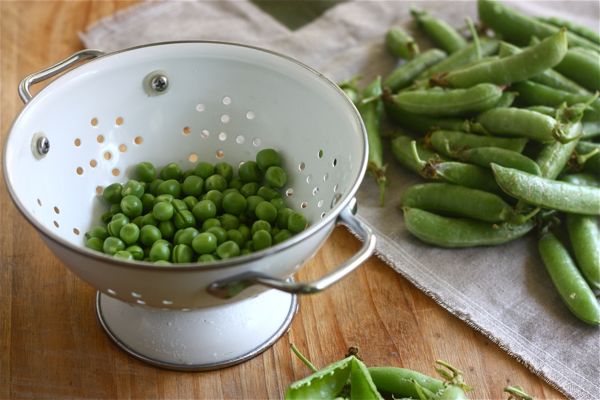 Continue Reading