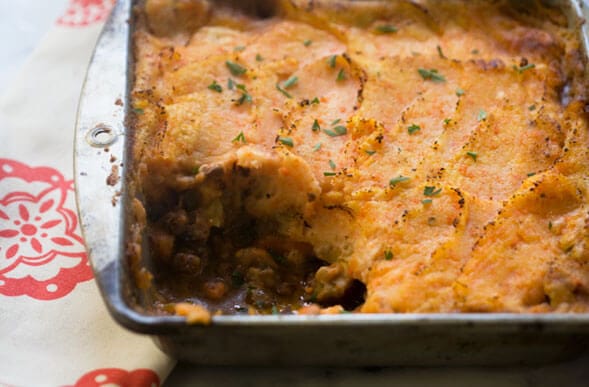 I am a brown girl who loves British things.
I love Jane Austen and Hunter boots and rainy weather and wild flowers and PG Tips and corgis (her!) and I love, LOVE shepherd's pie. Like, love.
I know on Pinterest we're getting all Easter and Spring crazy. Like, seriously let's just chill on that for now. The time when we shuck fresh peas, go on scavenger huants and wear pastels is near, but for now, let's just eat some warm potatoes and mutton, okay?
It's been crazy cold this week in Los Angeles. And I know in places that have real winters (hello east coast!), it's even colder. A bowl of this stuff is what cold-weather dreams are made of.
Let's just enjoy the now and stop trying to make Spring happen in February!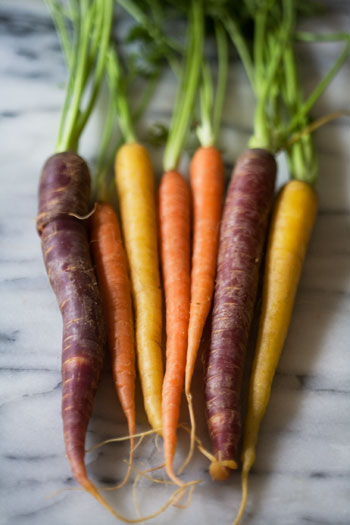 Continue Reading