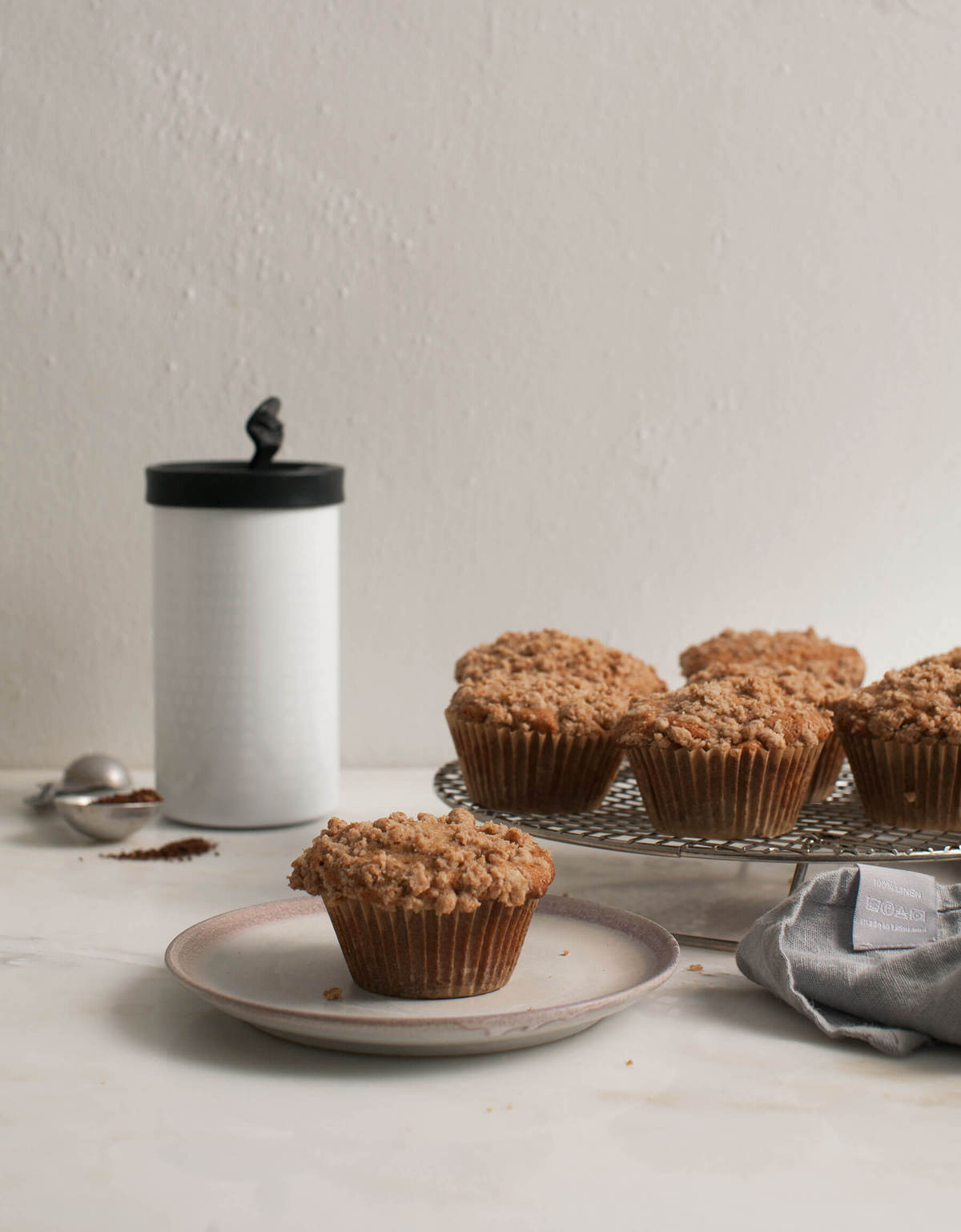 I started ceramics class this semester and unlike my classes in the past, this is actually in the morning. I didn't plan it that way but the sign-up process was pretty insane and unfortunately had to take what I could get. Luckily I live that freelance lifestyle so I could (sorta) take a class on Wednesday morning.
One thing I'm constantly thinking about is what should I pack for breakfast. The class is about 5 hours long so I definitely always like to take a few things with me to snack on. Of course, my other huge priority is COFFEE. Always.
For this post, I teamed up with presse. It is seriously my dream come true.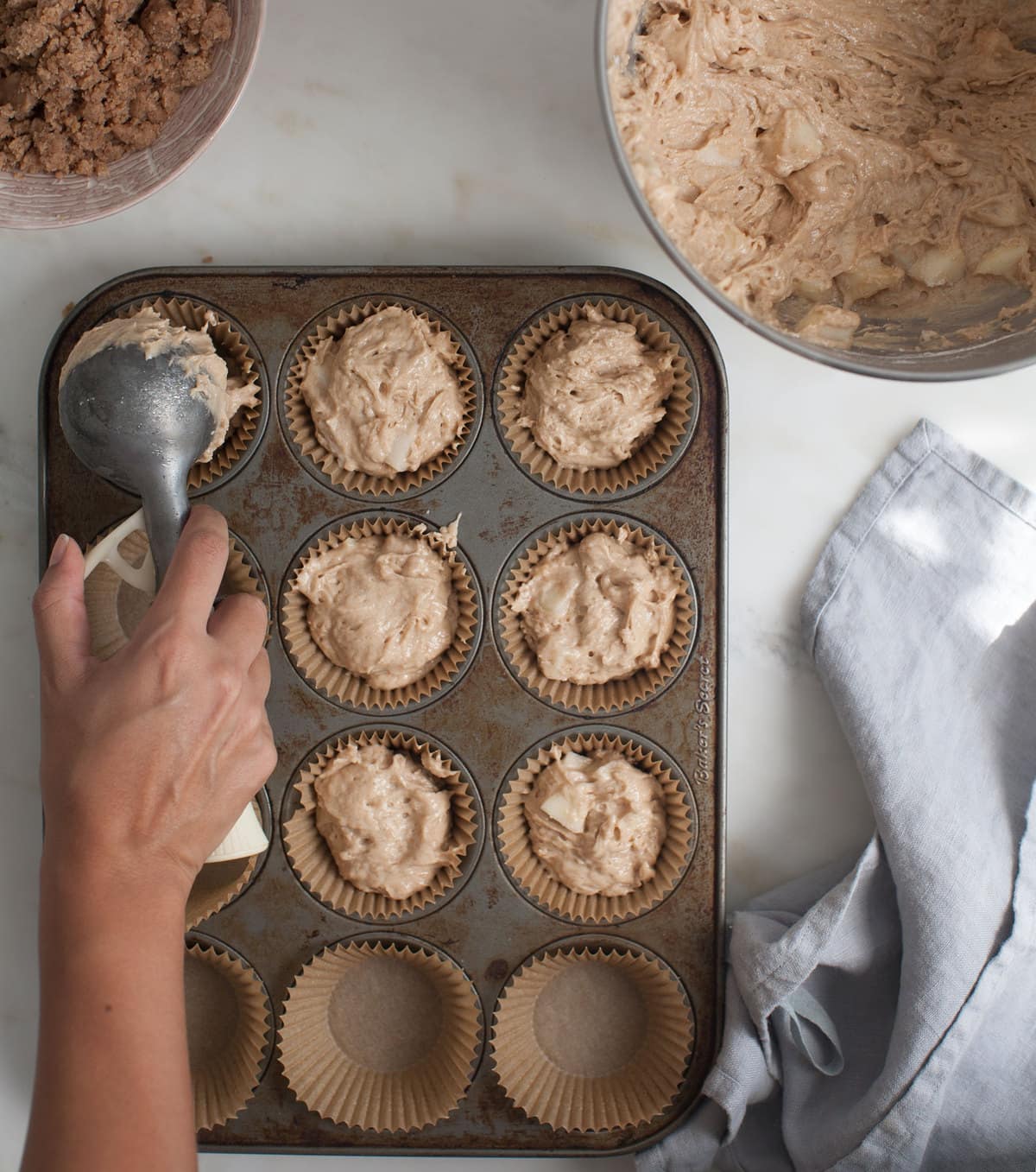 Continue Reading