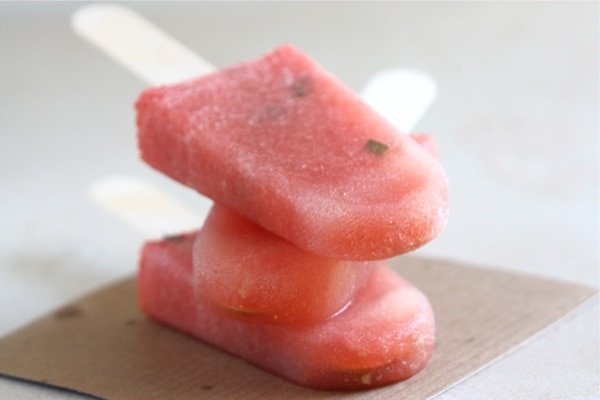 It's Father's Day on Sunday. I know this because yesterday my dad called to kindly remind me, as well as giving me strict instructions as to what he wants and where I can find it. He was even nice enough to go so far as to Google Map the store from my apartment, too–it was helpful…and bossy.
It's cool. I realize that this bossiness must be genetic because I sort of do the same thing with him. We know what we like, I guess and aren't all that shy.
So yes, it's Father's Day. And I made popsicles for me to make and for you to make.
Whiskey always reminds me of my papa. And this is because he gave it to me at age 3 (!!!!). Yeah, I had my first sip of alcohol under the age of 5. I'm sure when he reads this he'll be all mad at me for disclosing this, but I assure you it was actually to deter me from liking alcohol. It was a part of a bigger scheme to make me a non-drinker/rager. It worked, actually. I'm not a huge drinker, but I mean, if you add some watermelon, mint and lime juice…and then freeze it! Uhh…yeah, let'zzzz go!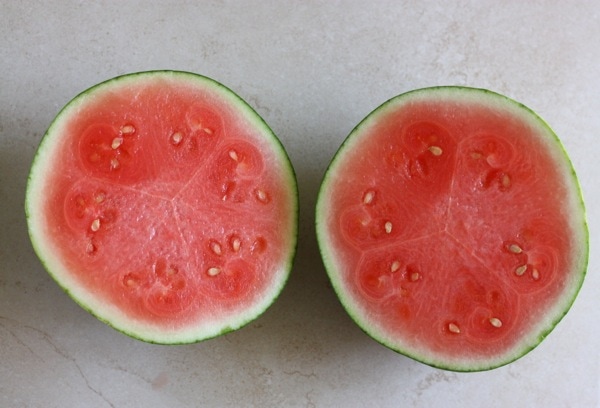 Continue Reading