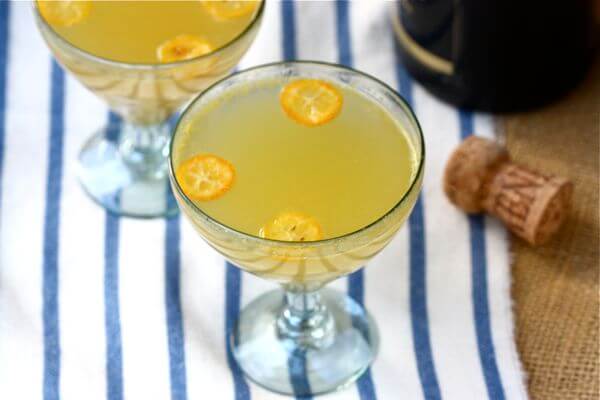 Transition! It's upon us.
Saturday the last of something; Sunday the first of something.
I say we toast and discuss our goals. But first, lets talk kumquats, shall we?
They're kind of the cutest thing ever. Don't let their dainty appearance fool you, though; these things pack a pucker like no other. I juiced (using a juicer) about 20…and got only 1/8 of a cup of juice. At first I was super bummed, but then was reminded how strong their flavor really is. No bigs!
I only used half of a teaspoon per cocktail. That sour punch with the sweet subtle spiciness from the ginger syrup..and some Cava (Prosecco or Champagne)…holy deliciousness!
I recommend this…oh I dunno…maybe for a little New Years Day brunch action…maybe paired with this quiche?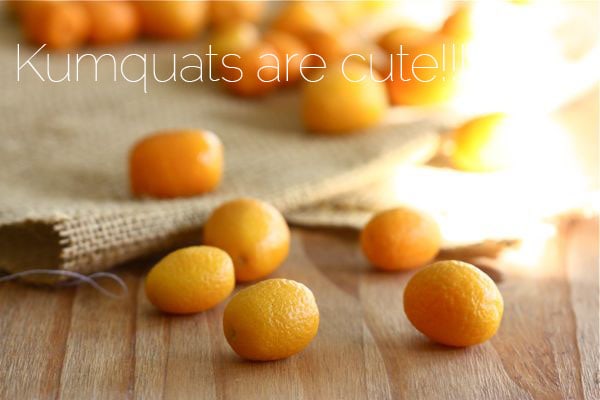 Continue Reading