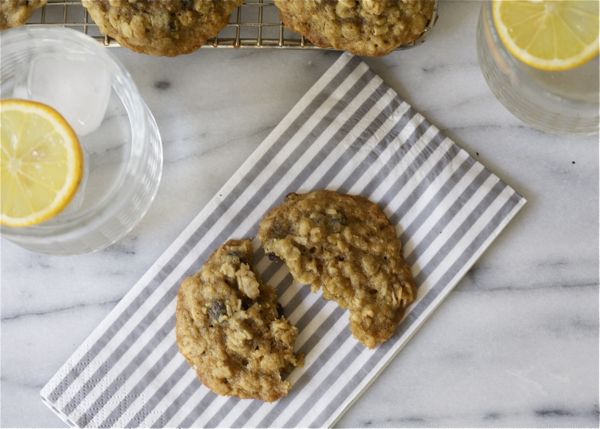 I so often dislike things that are similar or practically identical to things that I love. A few examples, my friends:
I dislike lipstick but love lip stain. (This one has grown on me.)
I dislike filing my nails (it feels weird) but love painting my nails. (I'm wearing this color right now.)
I dislike red roses but love spray roses. (Evidence that I'm a girl.)
I dislike raisins. Like, loathe raisins (golden raisins are excluded). But I just LOVE currants.
They're the same but different. Black currants are cuter, tastier, sweeter, and teeny-tiny compared to big ol' raisins.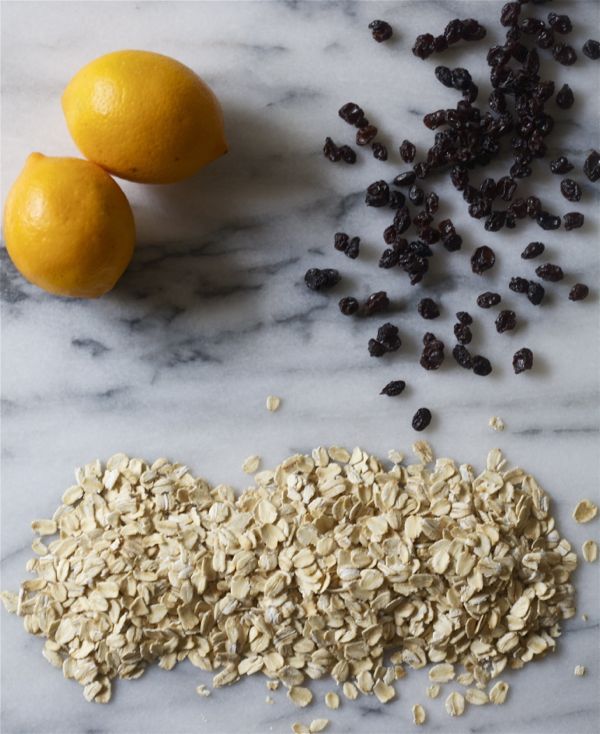 Out of all the cookie genres—fat and tall, crispy and thin, round and meaty—chewy is my total favorite.
Chewy is cool! Chewy is chic! Chewy is the new black!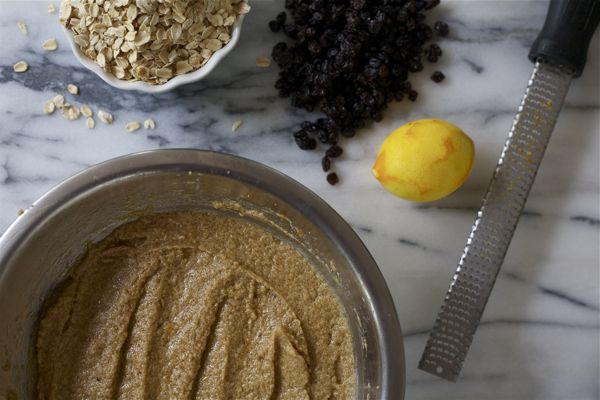 Continue Reading