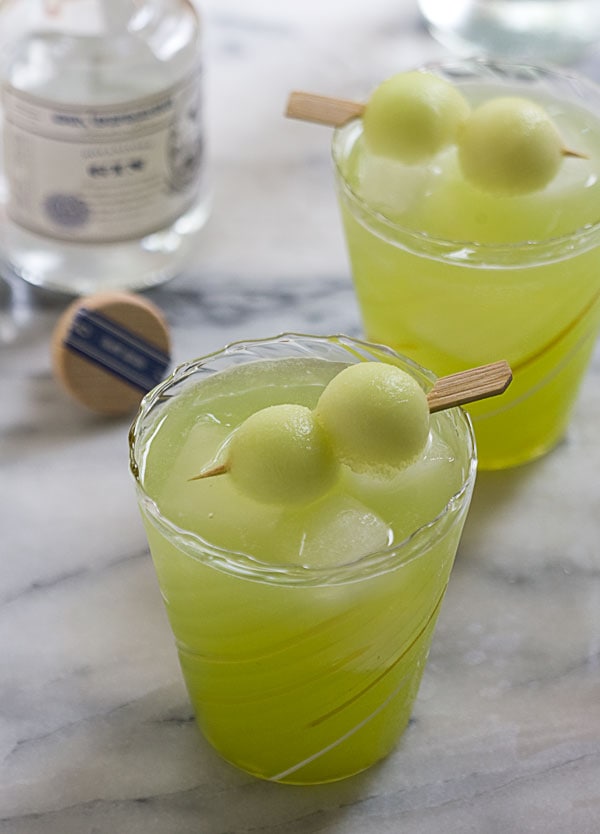 Childhood summers are way different than adult summers. Duh. I didn't have to tell you that.
When I was ten I went to summer camp up in Big Bear Lake, California and one of the activities was jet-skiing. Back then you could jet ski at ten! That was somehow legal! Wha?! I remember even as I was steering the jet ski, smacking hard waves, thinking in my lil' brain how weird it was, how wrong it felt. Did I object? Of course not.
Also, a few of us girls used put each other in the dryer and turn it on. What were we thinking? I have no idea, but I remember going around and around in the dryer and thinking it was SOOO funny. What a weirdo.
Adult summers are way less cool, though last Friday at 10:30am I drank half of this cocktail. Living on the edge!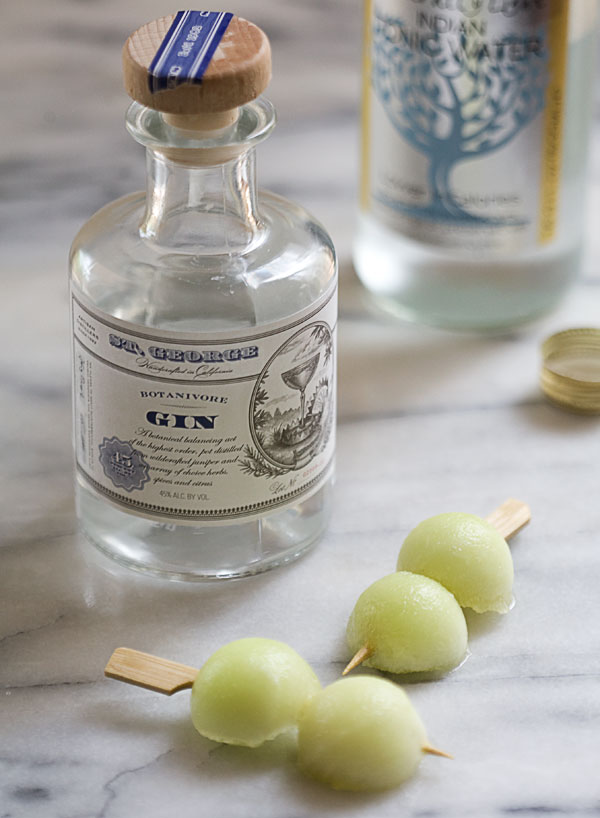 Continue Reading