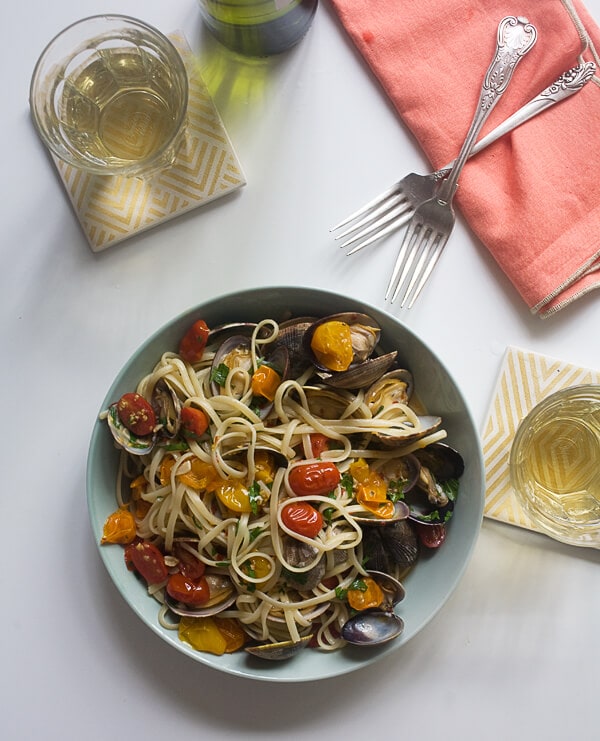 I feel like I've told you about my obsession with the Amalfi coast and how all I've wanted to do recently is get on a plane, stay in an apartment overlooking the ocean, swim all day and eat all night. The dish that I'm guessing I'd eat copious amounts of is this linguine con le vongole.
Since there's no trip to Italy in sight, I figured maybe making the dish from the place I've been dreaming about might make me feel better. It totally didn't, but it did make for an amazing lunch so I figured I'd share it with you in case you, too, might be needing a dish to make you want to be in some place other than your desk/current location/grey cubicle, etc.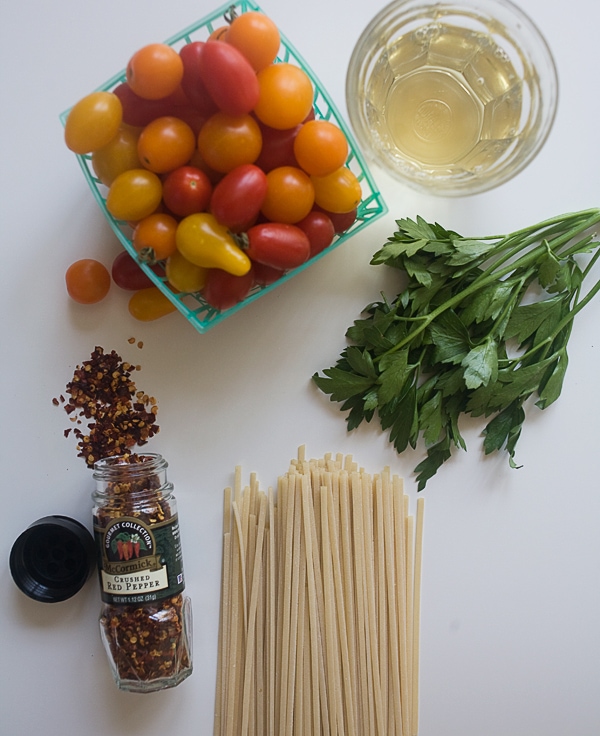 For this dish, I teamed up with McCormick Gourmet spices because it seems like I can't really make anything without adding a bit of crushed red pepper flakes. They are staple in my house. A ramekin of them sits right next to the black pepper and salt. I add them to EVERYTHING.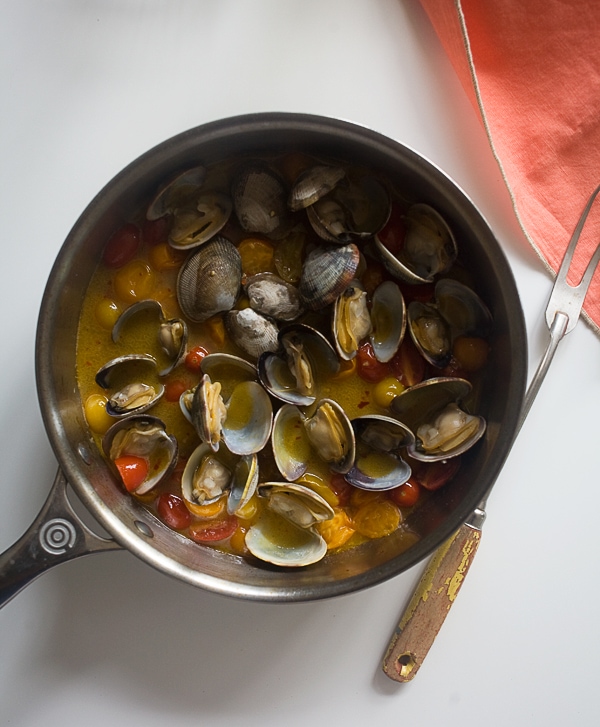 Continue Reading