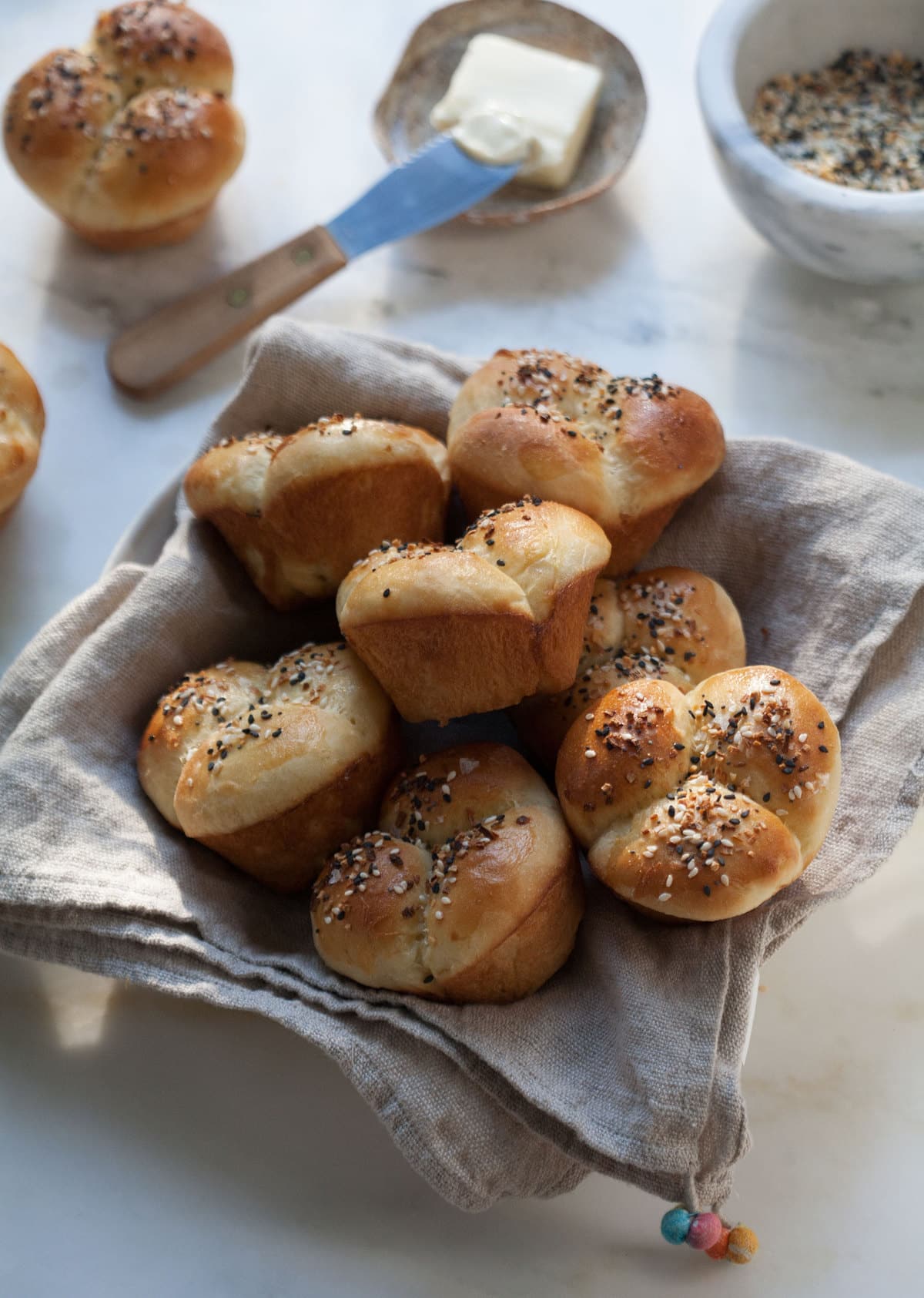 These rolls only took about a million times to get right. But when I got them right, I got them right! (Or at least I think so.)
For this recipe, I teamed up with McCormick Gourmet to bring you the lightest, fluffiest and buttery rolls evrrrr. And they're topped with my favorite topping in the entire world: "The Everything" bagel topping.
I've put the topping on a lot of things at this point: hamburger buns and pretzels and now, Cloverleaf Rolls. But it's for a reason.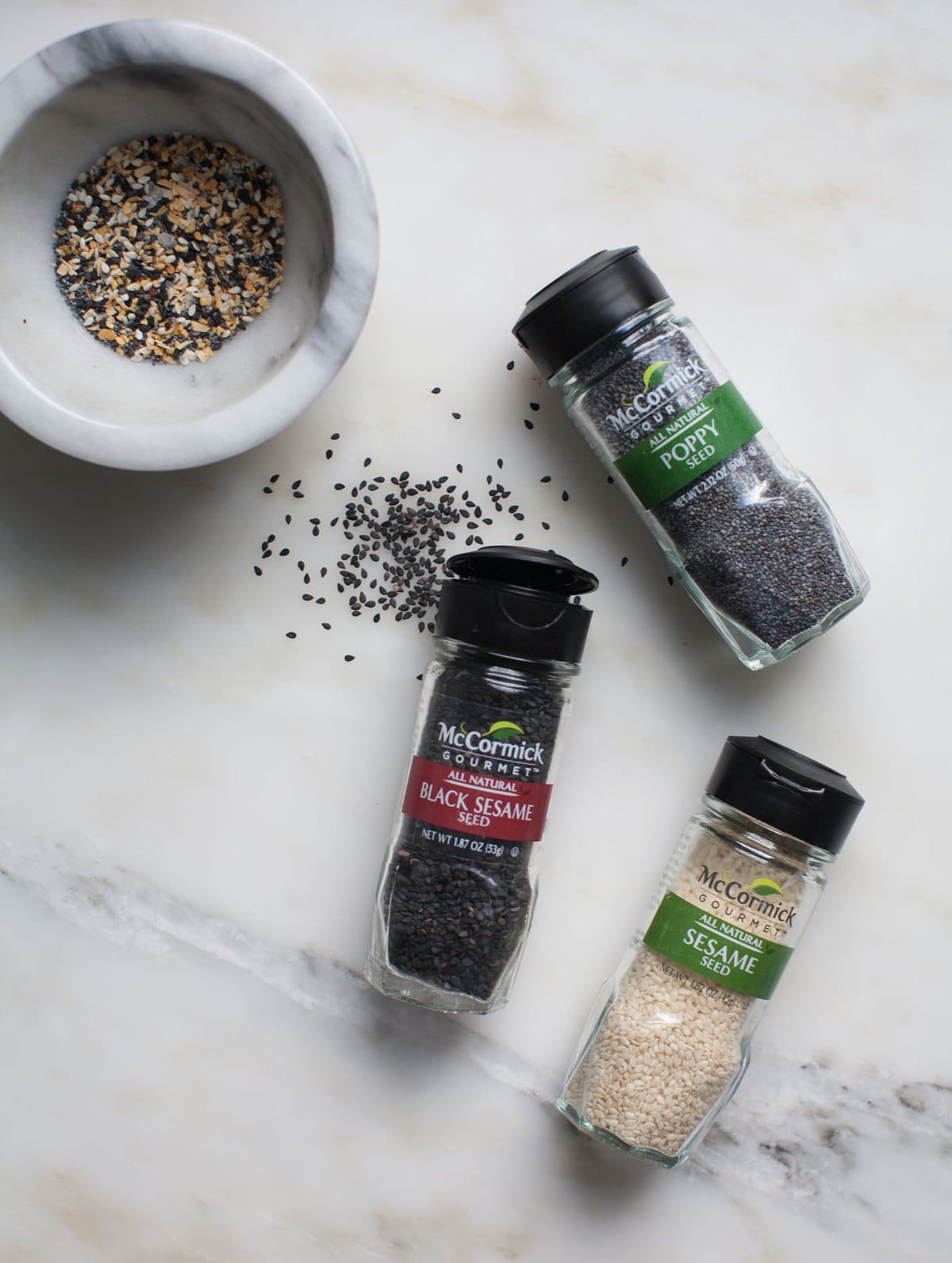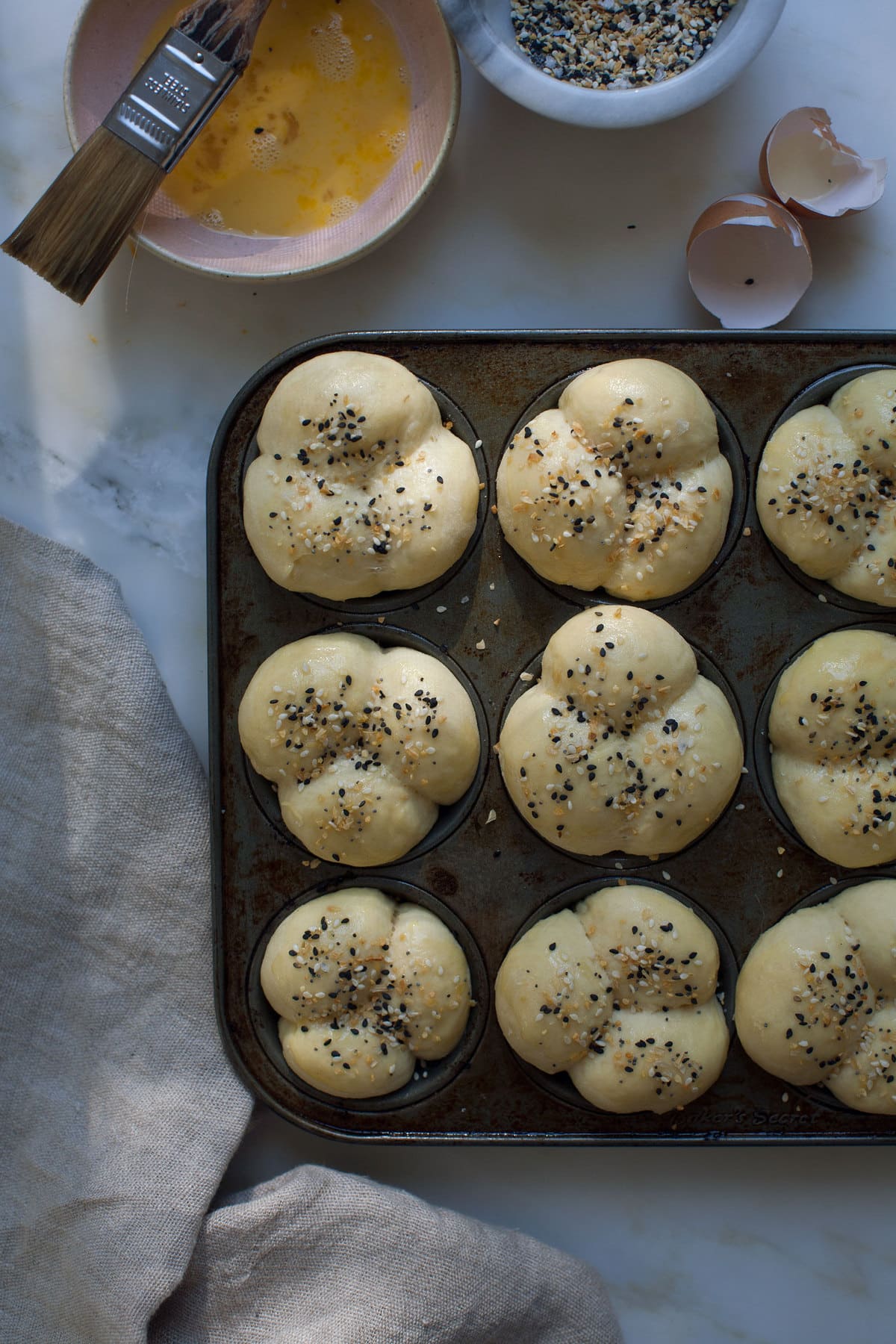 Continue Reading