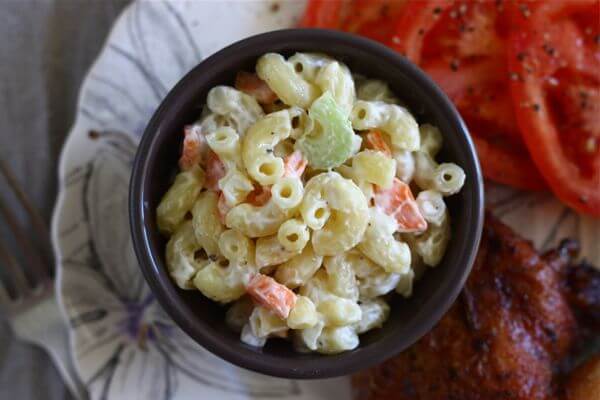 If I had one wish right now, I'd grant all of us a summer vacation. Not, like, a college version of summer vacation, though I think all of us would take that too, but a real, kid-like summer vacation.
I'm talking water balloon fights, playing tag for hours with the neighborhood kids, watching TV until 3pm and maybe even a lil' summer camp thrown into the mix, 'cuz sometimes you need a break from your parents (and then you learn that summer camp is really just them needing a break from you).
Honestly, my favorite part about summer was watching Wimbledon in my pajamas until the mid-afternoon, all whilst eating ice cream straight from the carton. And sure, some could argue that I could do that now…but the guilt! Wasting days away doing nothing are never guilt-less. Not worth it.
So yeah, I wish all of us could have a guilt-less, do nothing, have fun kind of summer.