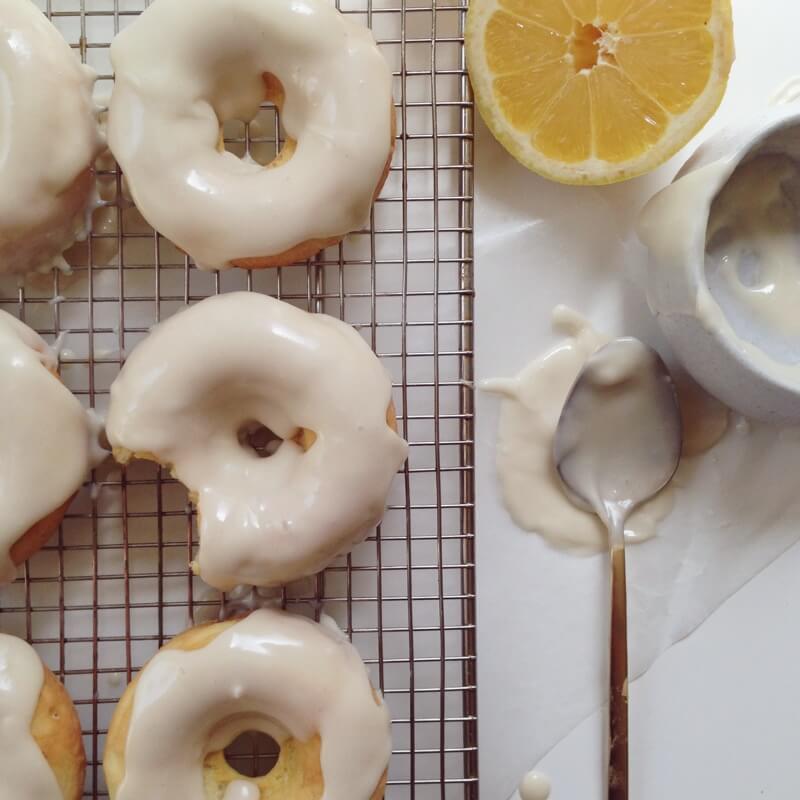 This month was a bit of a mixed bag. There was strep throat, hella stressful days, the most horrific heatwave to date…all weaved throughout some really good days. All in all, I'm glad May is over and I'm super excited for June and just summer in general. Go summer!
May kicked off with a trip to Palm Springs.
Amelia gets really nervous when people are swimming in the pool. So, she figures if she jumps in to be near you, all will be ok. Look at that form!
I mean, those toes. I can stare at this picture all day long.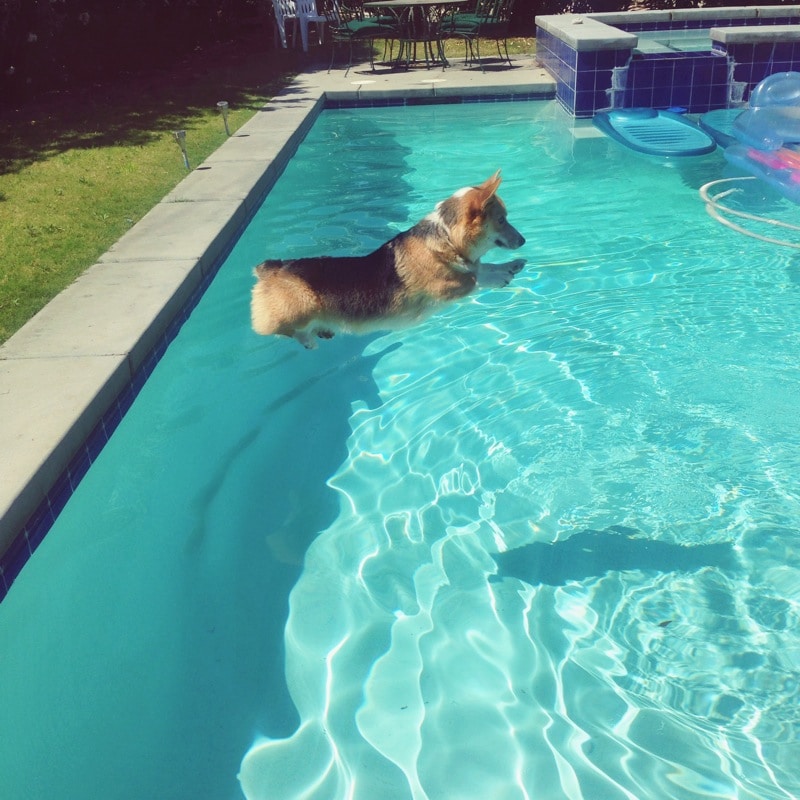 Continue Reading