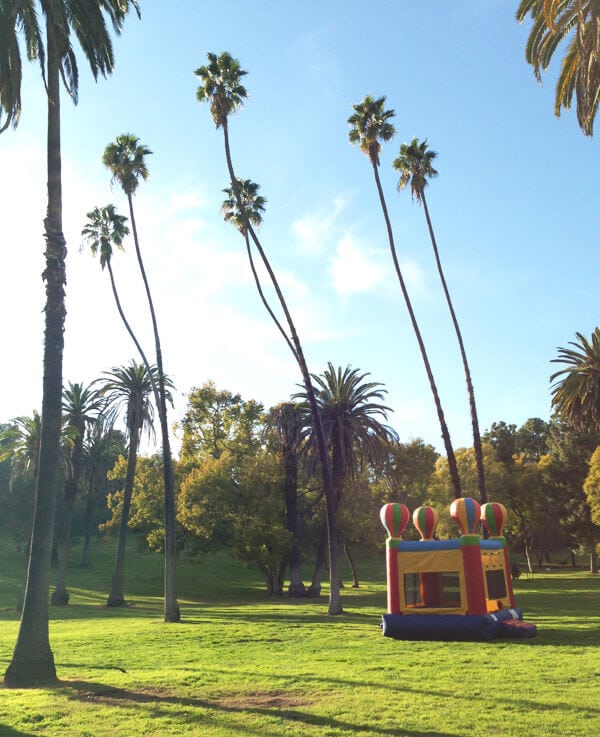 March began the way I wish every month started: with a bounce house, snow cones and piñata shaped like an ice cream cone. It was my dude's birthday, so I figured I'd do something fun and throw him a surprise party. This was my first go at throwing a surprise party and dude! did I get into it…
Planning a surprise party requires lots of lying. And for the record, I'm a super terrible liar. I kind of do this uncomfortable laugh when I lie–it's majorly weird. So that entire week was full of lots of awkward conversations and me nervously laughing when speaking.
I learned that if you're turning twenty-eight, a bounce house is a necessity. It proved for a pretty awesome time. And even Amelia got involved.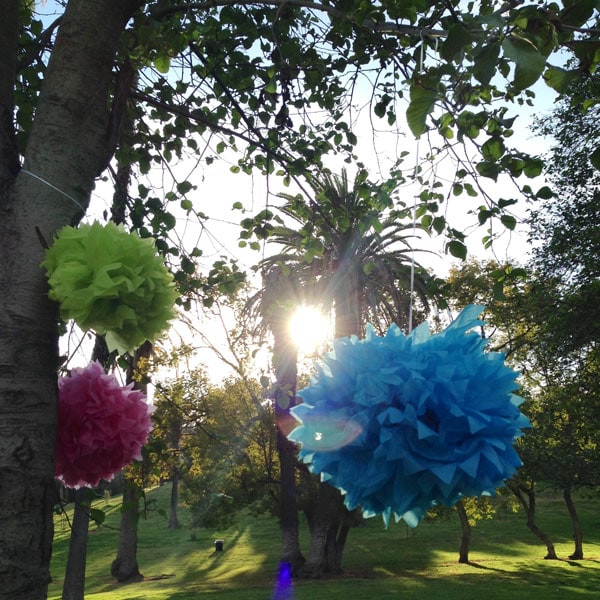 Continue Reading