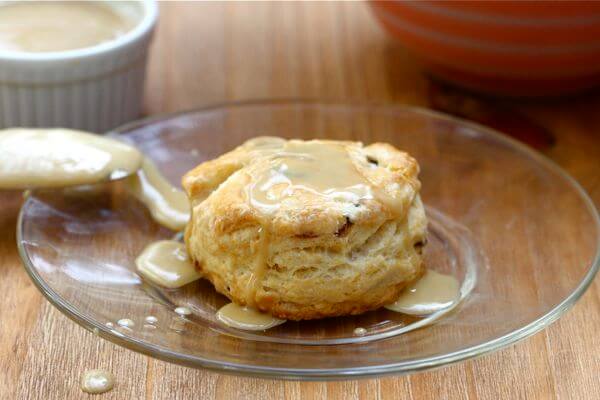 Hi! I have biscuits this morning…with bacon…and some sort of glaze situation! Can we talk?
Since I've lured you with the smell of sizzling salty bacon, I'd like to share three incredibly significant boring things that happened to me yesterday:
1. Two five-year-old girls (separately) complimented my new leopard ankle boots. I think this might mean I'm a trendsetter. OR it just means that these little girls want shoes that look like their fav stuffed animal. Either way, I'll take it.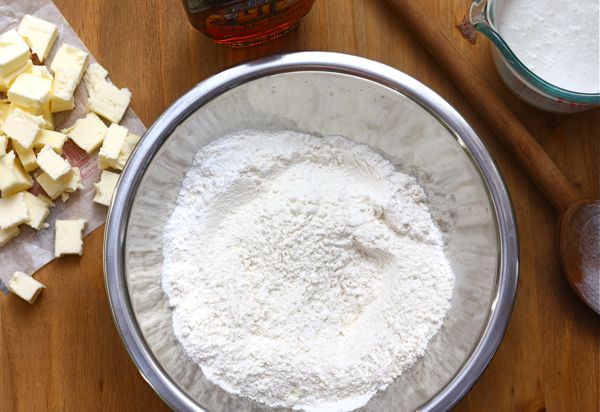 2. I had TWO dinners. Yes, last night I sat down to a 7-course tasting menu to only then find out that was the appetizer. Hello!!! Amazing!! I'll tell you all about it on Monday, but in case you're even nosier than me, keep up with my Sonoma food and wine thrills on FB & Twitter.
P.S. If you're lucky, I might post a pic of me voming on the scheduled helicopter ride. (Can we say….schmexy!!!)
3. I packed a few biscuits in my bag to the airport. And since I'm a loser and always try and get away with bringing stuff I shouldn't (read: hair spray), I always have to show the security dude the guts of my suitcase. It always feels violating. Always.
Is he judging my folding techniques? Are my bras and underwearz gonna fall out onto the floor for the world to see? Terrible! Embarrassing! Also, kinda gross. Seriously. That floor's disgusting.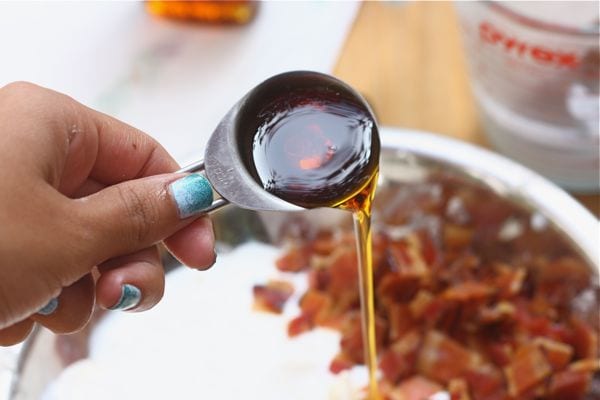 Continue Reading