You know those people who take WHOLE bites out of popsicles? You must know a few people who do this or, I dunno, you might even do this, too. If you do, you're a psycho. I still like you. My boyfriend falls into this category. And so does Amelia. (She may have had one of these popsicles. May have. Actually, she totally did and loved it.)
I don't understand voluntarily biting things that are ice cold. My spine shakes at the thought. I'd literally freak out. My brain would freeze over! Biting into cold things is like nails on a chalkboard. I guess I have major teeth sensitivity. Does this mean I'm going to lose my teeth later on in life?
Other thoughts this week have included: I need to work smarter not harder. Buying clothes (I don't do it that often) makes me feel AWESOME and poor. Should I share my beauty favorites? Jessica has inspired me.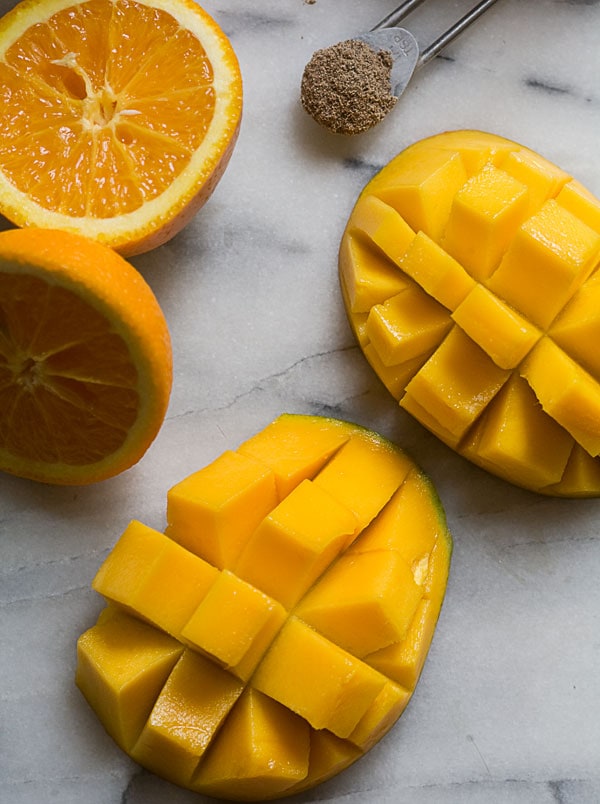 Continue Reading