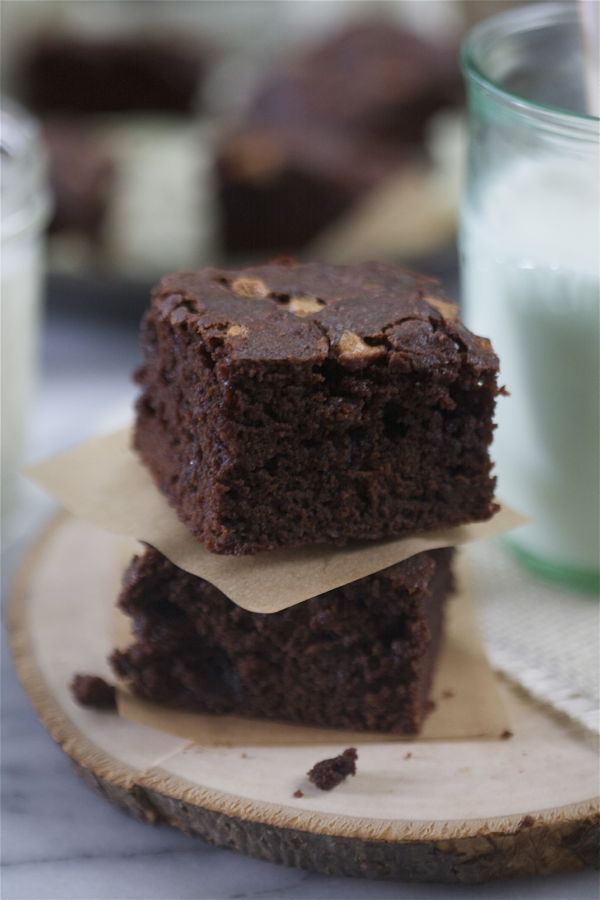 At my old job, I was (not surprisingly) very emotionally invested in the employee birthday situation. I was especially intrigued in one co-worker when he told me he didn't like cake. DIDN'T LIKE CAKE? I'd never met such a person.
So instead of getting a cake, the HR department would buy him one of those super gross (but cute!), gigantic chocolate chip cookies. The problem was that they'd just send a production assistant to pick it up from the closest grocery store rather than sourcing it from a bakery that knew what they were doing. So, I did what any good co-worker would do: I emailed HR with suggestions as to where they can get good pie, good cakes and really great brownies.
They never listened. Also, pretty sure they thought I was soooo weird since it didn't really concern me. And seriously, who was I?!
Just a super nosey girl that loved good brownies, that's all.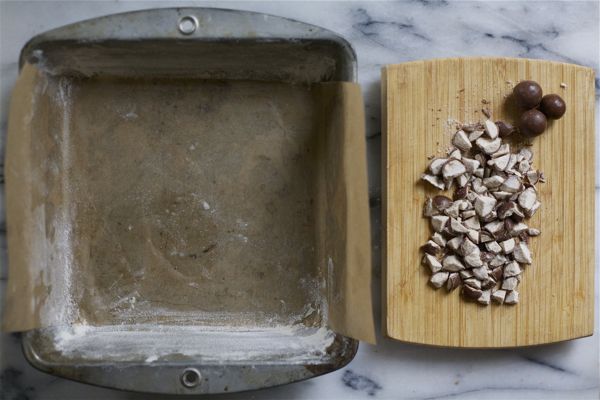 Continue Reading