This is the cookie version of a trust fall.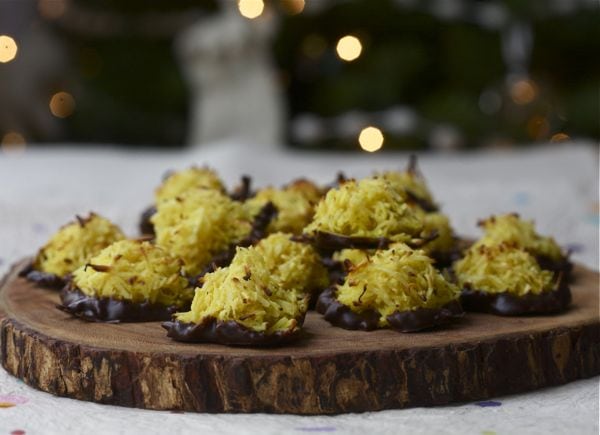 You know, those trust falls you supposedly did at summer camp with people you only knew for three days.
Why would I trust someone I barely know to catch me?! Whatever. Actually, I went to summer camp and never did trust falls. But movies tell me that's what kids did during summer camp so I dunno…
I did, however, go to a tennis summer camp in the mountains of California and for some crazy reason we were allowed to drive jet skis by ourselves at age nine. Age nine!!!
Back to curry in cookies.
This cookie is cool and weird and spicy and sweet.
I get a lot of good inspiration and ideas from all of the ice cream I eat. A few months ago I had chocolate soft serve ice cream with coconut curried flakes (Instagram evidence: here) on top. The combination was unreal, interesting and when I thought about it, made total sense. Curry and coconut go together in a savory way so naturally. And chocolate is a no-brainer of a pairing with coconut, so putting them all together just works! I turned that weirdo ice cream combination into a delicious weirdo combination of a cookie.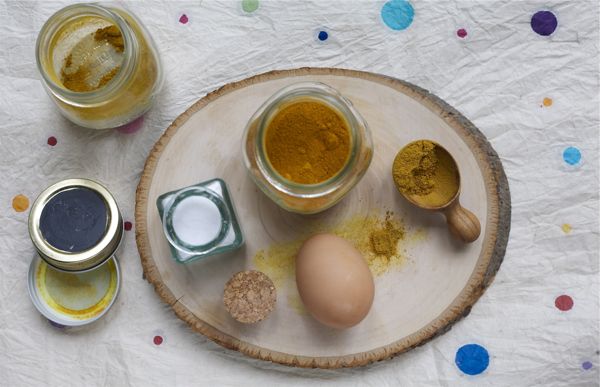 Continue Reading