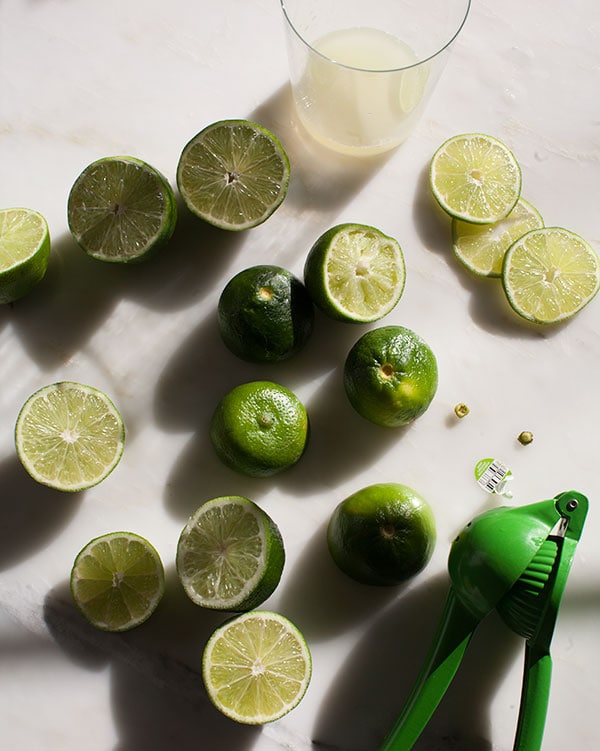 I'm gonna be honest with you and let you in on a lil' secret: I'm not a margarita girl.
I hardly ever crave MARGS and I actually hate the way that word sounds. Maybe it's because my grandmother's name is Margarita and when you say it in Spanish it's actually really pleasant-sounding—it means daisy! But the word "Margs" sounds like something a drunk girl on spring break would yell out and it's just disgusting to me. I'm sorry if I'm being a negative right now! Sometimes I just don't wake up all positive and on brand. Sowie.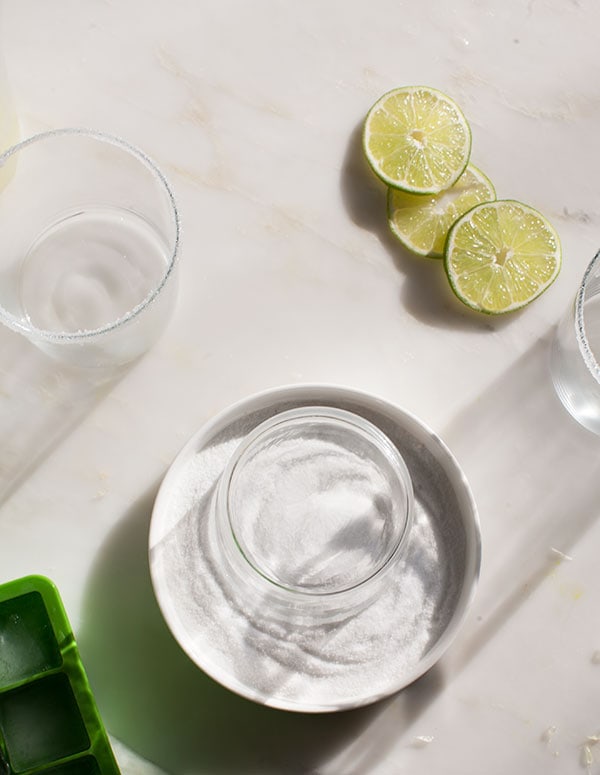 I made these beergaritas, which also has a questionable name, and realized very quickly that their name is totally excusable and that I actually just dislike tequila. And mescal. And cristal. I'm so much fun right now! I like beer more. This is a combo of fresh lime juice, simple syrup and crisp, fresh beer. OMG so good. And that salted rim around the glass is soooo good with it too. Salty, sweet and sour for the absolute win.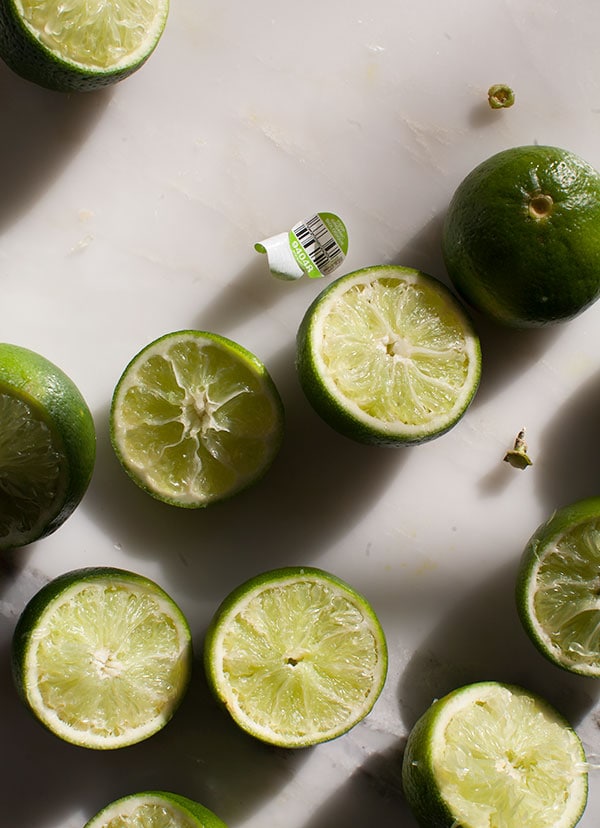 Continue Reading