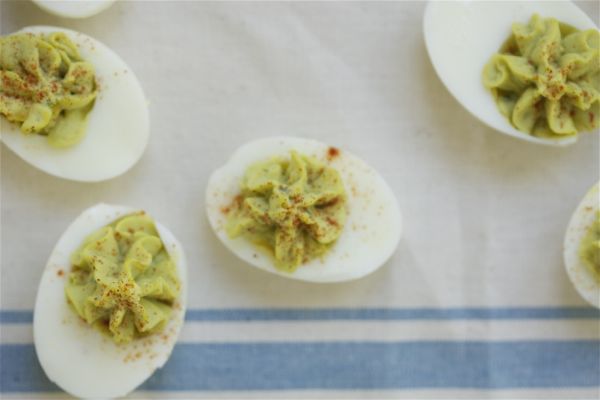 Does the internet ever make you feel like you lead an unattractive life? Let's blame Pinterest.
Pinterest makes me feel like my hair is really terrible.
And it makes me feel like my clothes are kind of meh.
My house looks nothing like this. Yeah, no swing in the living room. Also, how is everyone SO RICH on Pinterest?! Let's have a convo about THAT.
The internet totally has the ability to make you feel like the awkward and friendless freshman on the first day of school. ANXIETY. Yea, the internet gives me anxiety sometimes. The internet isn't real life. If I shared real real life on this blog, you probably wouldn't read. Lots of procrastinating. Lots of checking email/answering email. Lots of bowls of cereal.
Most of my normal life is very un-Pinterest worthy, you know?! Yours probably is too. Let's be friends!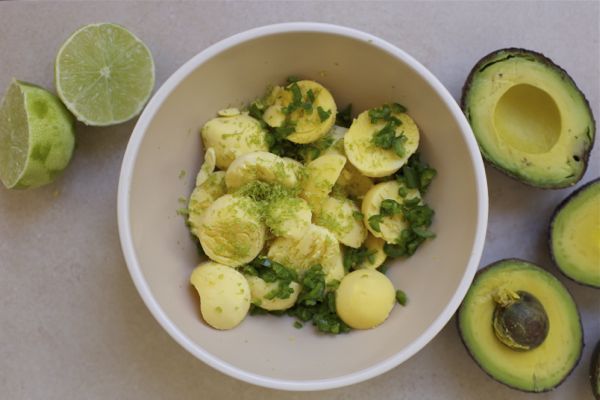 Continue Reading