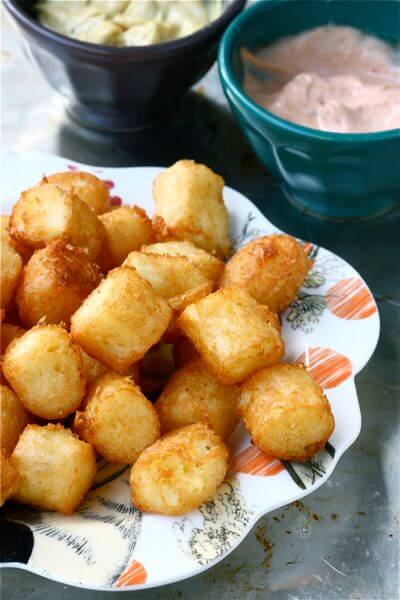 A few Friday thoughts:
1. Why do high school reunions still exist?! This is why Facebook was invented. I already know that you married that dude. And had those kids. And live in that house. I see the pictures. EVERY. DAY…in my newsfeed.
2. Why don't we embrace breakfast foods for dessert? Think warm chocolate waffles…topped with vanilla bean ice cream and whipped cream. I experienced this Monday night with Nastassia. SO MAJOR!! We're doing this soon. Promise.
2. I make plans for nicknames. This is normal, right? For instance, whenever I give birth to a small human, I'm probably going to call him "tater tot." Maybe "tater" for the nickname to his nickname. Is there anything cuter than a tater tot? No. Also, when I finally get a corgi I'm totally naming him "Fredrique." Such a proper prestigious name. Very appropriate.
3. Third and final, I successfully (!!) cooked up the nickname of my future son. This is HUGE for me. I've tried a few tater tot recipes over the years and have never been satistifed with the results…until yesterday. I was giddy for the rest of the day due to this fried achievement. Is it the easiest, fastest recipe on this blog? No. Definitely not. Is it worth the effort? YES!! And a bonus is that you can double this batch, freeze them, and fry them up, per your leisure.
Plus: I (sorta) have step-by-step pictures. LET'S START!!
(CAN YOU TELL I'M EXCITED?!)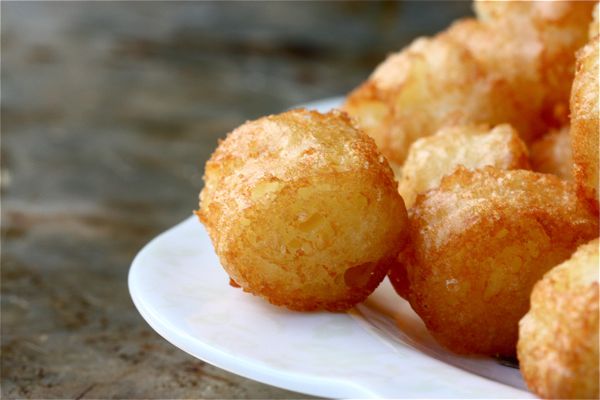 Continue Reading