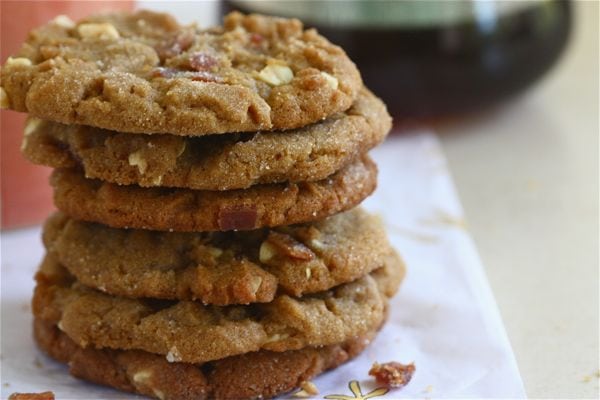 We all love Larry David, right? I'm just going to speak for everyone, and say yes, yes we all love Larry David. Now, have you seen his recent parking lot fiasco? He's confused by the parking lot ticket machine, people are honking, someone has to get out of their car to assist him–the whole thing is just incredible. It made me recall my very own, real life Larry David encounter, and omg did it not disappoint. It was Curb Your Enthusaism in real life. IRL!!!
STORY TIIIIIME!
A few Christmases ago, I was on a flight from LA to Miami. I got off the ridiculously packed flight, headed down to baggage claim and waited–along with the rest of the gajillion people that were on my flight. We waited, and waited, and waited some more. We waited so long that my dad got sick of driving around in circles and finally parked the car to join me in this epically long wait. As we were all learning this horrible lesson in patience, I looked up and noticed this really tall man with bushy grey hair, a wrinkled blazer, faded jeans and a worn baseball cap standing directly in front of me. It was Larry David. And he was looking around looking really, really confused.
A small latin man approached him and told him in broken English that he was his driver. Larry nodded. The driver motioned for him to go to wait in the car. And Larry, in his famous awkward disposition, was like, "Ok, ok, well you're gonna get my luggage then?" The driver nodded.
Larry wasn't done. He continued, "Ok, ok, well it's gonna be the black suitcase. But they're all gonna be black, so you have to check the tag. It'll be the black one. Make sure you check the tag." The driver nodded, obviously having done this a million times. Larry left…only to return, I'm not kidding you, like a minute later. He asked, "Which one is your car? The black one? Which black one?" The driver proceeded to tell him which black car was his. Larry left. Again.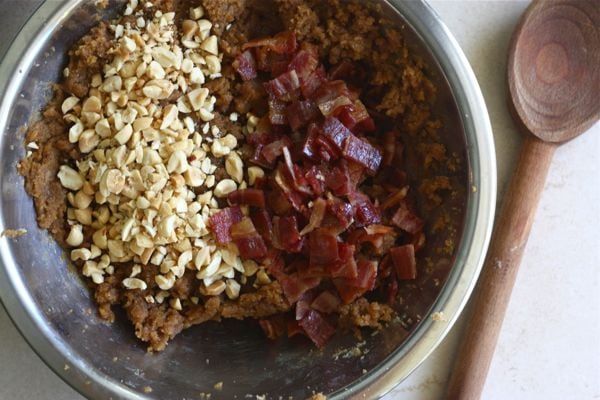 Continue Reading