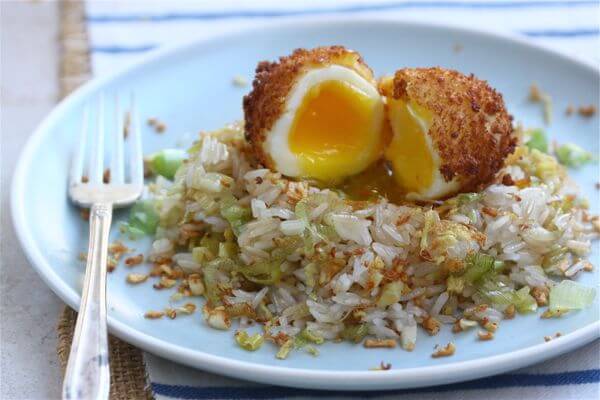 I know on this blog (and Twitter/Instagram) I come off as "SUPER HAPPY AND CHEERFUL AND EATING/COOKING ALL OF THE TIME." And yes, most of the time I am actually pretty stoked on life, and I do, in fact, cook a lot. But something you probably don't know about me is that I have anxiety like whoa. It's not like "nervous-nancy, annoying to be around" type anxiety. Nah. And I do feel like I'm nervous about the right things, if that makes sense.
Like, for instance, if a waiter spilled ketchup on my super expensive jeans (this has happened), I wouldn't stress out and think it's not going to come out. I trust the Tide commercials, you know. Those before and after shots with the grass stains are super convincing. So my honest reaction would be like, Oh no biggie, waiter guy who feels bad, can I have some soda water, please? No biggie! Free as a bird!
BUT, I do stress about life things. Big picture stuff. Mostly I have anxiety about not getting what I want. I'm anxious about disappointing people. I'm anxious about disappointing myself. And I'm scared that my dreams won't come true and things won't work out. (And I mean ALL of this in the least emo way possible. Promise!) So yeah, I worry. A lot, sometimes.
If you worry too, you've come to the right place today because I have two things that I think will help us!
1st – A plate of rice that is not only delicious but super easy. And that egg…good gracious. That egg is special! I'm a little obsessed
And 2nd – A lil' knowledge from the LAST person you'd ever think would be capable to give life advice: Sarah Silverman.
(This post is in collaboration with Bravo for their show, Around the World in 80 Plates. This week they're in Beijing, China. Check it out on Wednesday at 10pm/9pmc on Bravo!!)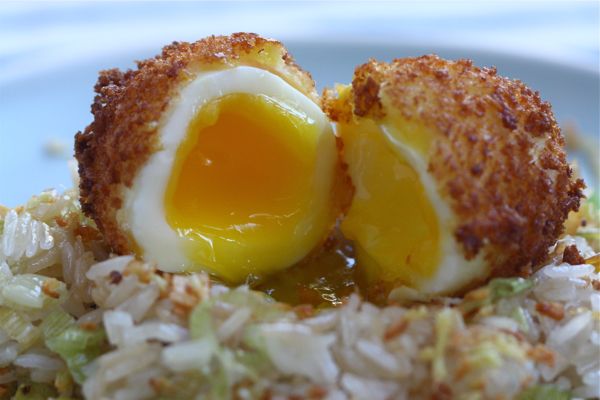 Continue Reading