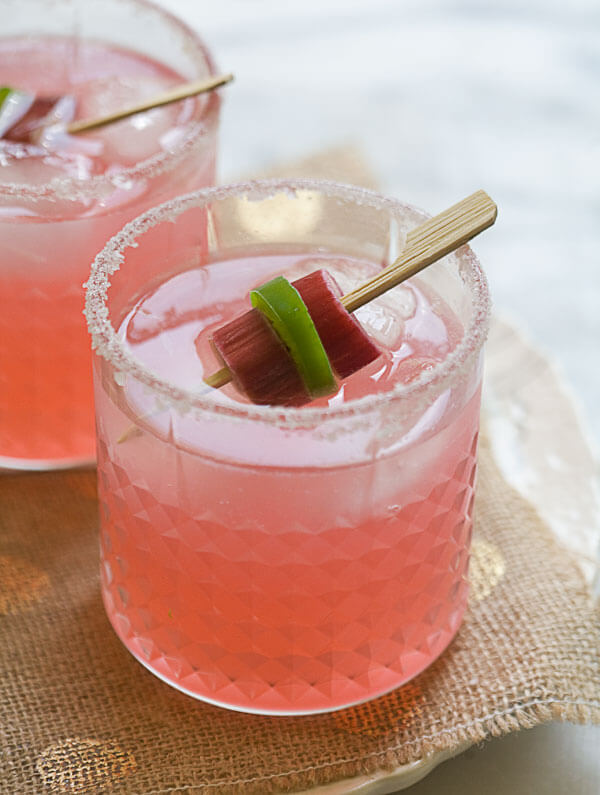 Well call me Miss Mixologist. Three drink recipes in a week, ladies and gentlemen! That's a first.
I'm on this drink-making kick and I have no idea why. My brain has been gravitating toward fruit syrups, herb syrups and thinking about sugars differently. I like the boozy side of my brain. I hope you do, too.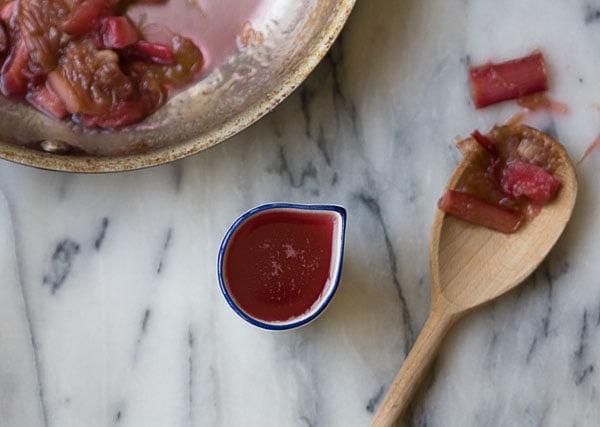 The recipe, along with other pictures and a rant about inner tubes, lives on Etsy's blog. Have a safe Memorial Day. I'll see you cute people back here on Tuesday. My book comes out on Tuesday (eeeek!). There's gonna be some fun posts next week, along with a giveaway. Get your pancake hats on!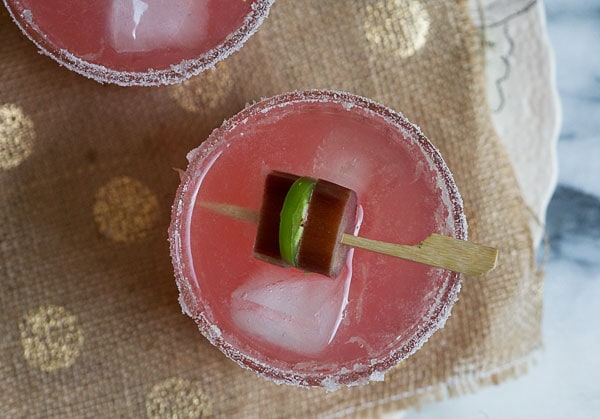 Continue Reading