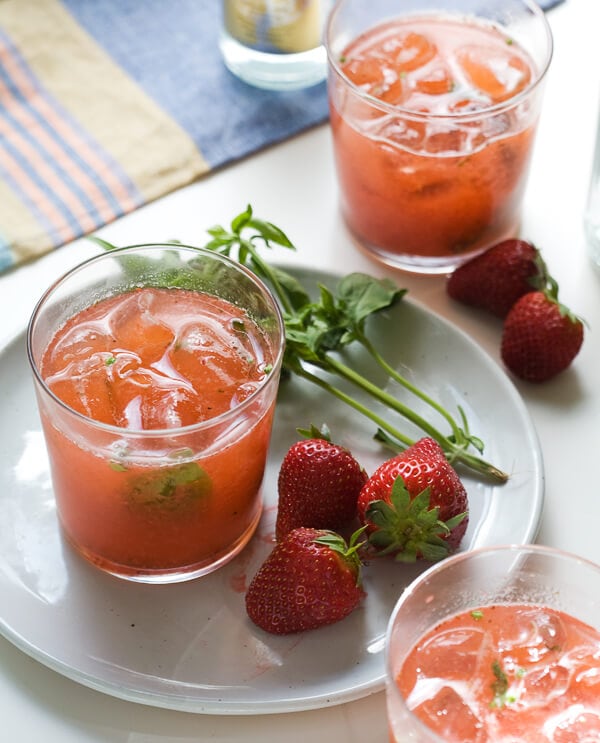 I was going start this paragraph by saying, "Cocktail season is here!" But then I stopped myself because we all know that it's always cocktail season on this blog. Duh. This cocktail in particular is seasonal, I suppose, though I see nothing wrong with using frozen strawberries, making this drank doable year-round.
Sure this looks like a pretty simple strawberry basil situation mixed with some gin, but I can assure you it's a bit more special. I can't get near strawberries without thinking of adding a dash of black pepper and a drizzle of balsamic vinegar. It's just too easy! So this cocktail has a bit of weird stuff added to it, but do you expect any less from me? No, you don't.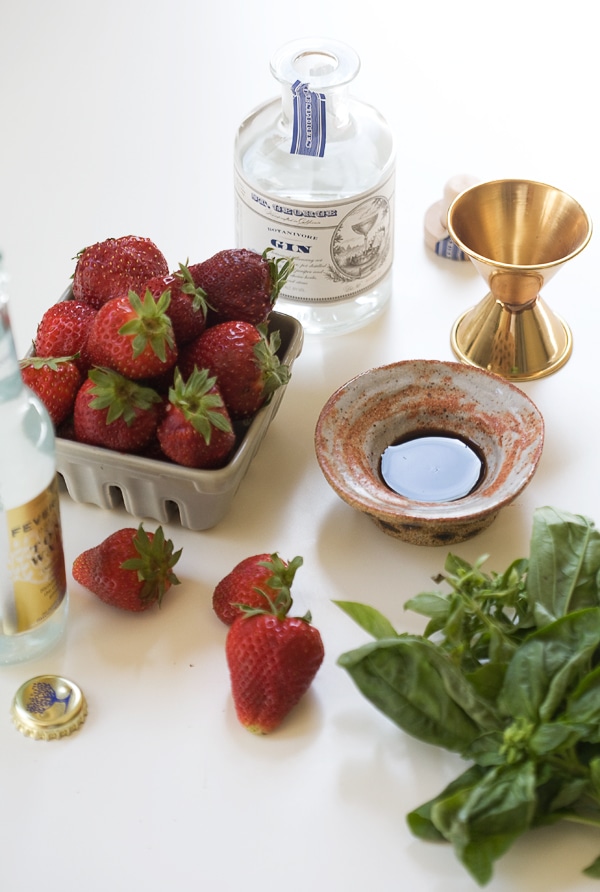 In other news, thanks for all your concern with Amelia. I'm happy to report that she's back to barking a lot, stealing shoes, drinking my afternoon tea when I'm not looking and so on. So she's better.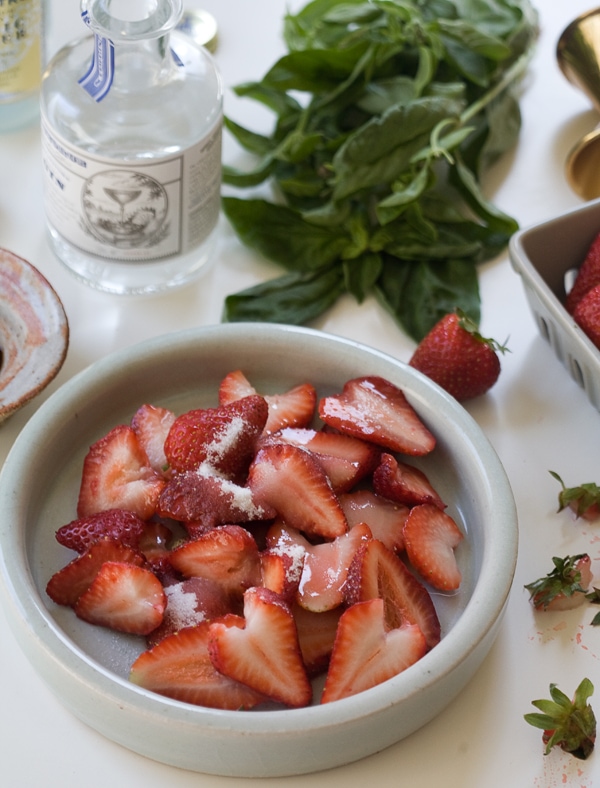 Continue Reading