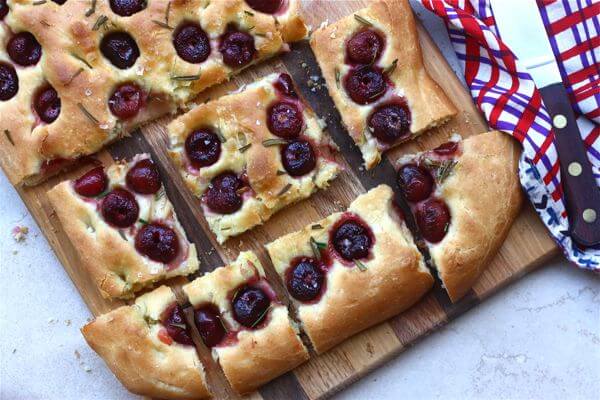 A few months ago, like right before the holidays I spoke about my horrific, scaring experience moving. It involved a duffel bag of my favorite shoes all stolen in a few split seconds from the back of my moving truck. Just devastating, really.
I didn't move a couple of months ago because I had a small window of time to do so, didn't find a place, blah blah, but now I'm back on the hunt. A serious one.
I'm currently animal-less. I own no animal. No cat to bury himself/herself in my hair at night. No dog to paint his paw-nails–it's a lonely life!! I'm looking to change this. That means the search is narrowed because LA landlords hate animals. Sooo…you know, it might take a minute to find the right place.
In the mean time, I've been simulanteously online shopping for a dog. The only real criteria for a dog is that I want a puppy, ideally. And I want it to be ugly. Like really ugly.
(This post is in collaboration with Bravo for their show, Around the World in 80 Plates. This week they're in Florence, Italy. Check it out on Wednesday at 10pm/9pmc on Bravo!!)