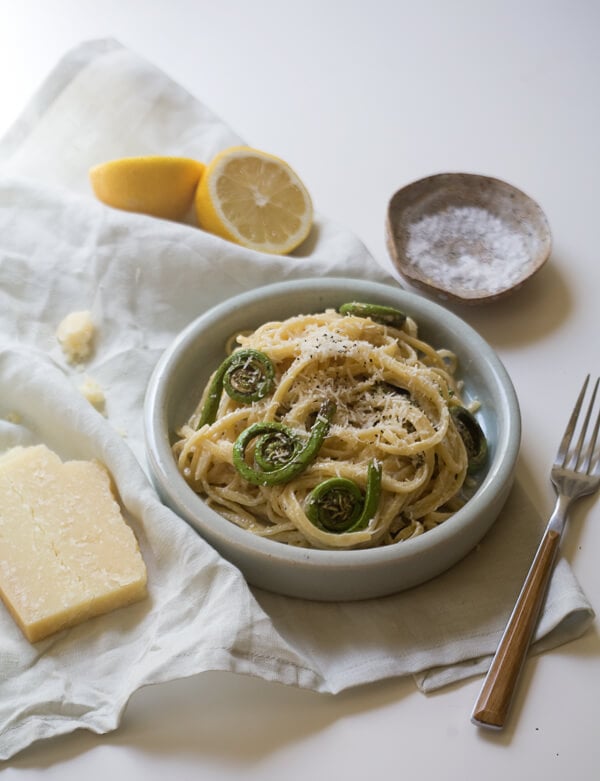 If I had the choice to come back into this world as someone else, I'd come back as two very different types of people:
The first one would be an upper middle-class girl in the Edwardian era. Like, Elizabeth Bennett…but Latina. I'm not sure if that'd work but in my dreams that's how it'd be.
Or I'd like to come back as a wise old man who's a boxing coach. I'd work in a dark, dusty boxing gym on the east side of LA. I'd be just like the movies. I'd mentor a kid who had lost his way but had a "gift"; I'd coach him, school him, show him the ropes and live out my broken dreams through him. There'd be a montage. An anthem would play over a sequence of shots of me working with him day in and day out until he boxed like Floyd Mayweather.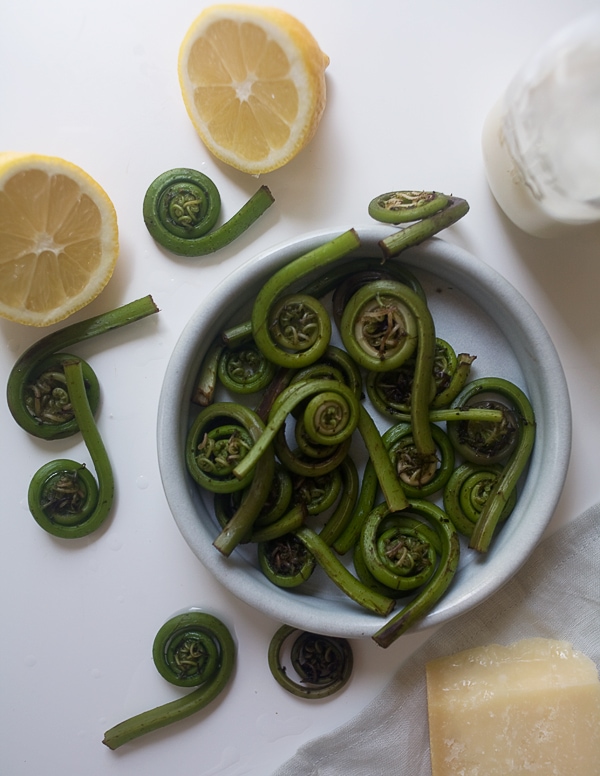 Continue Reading