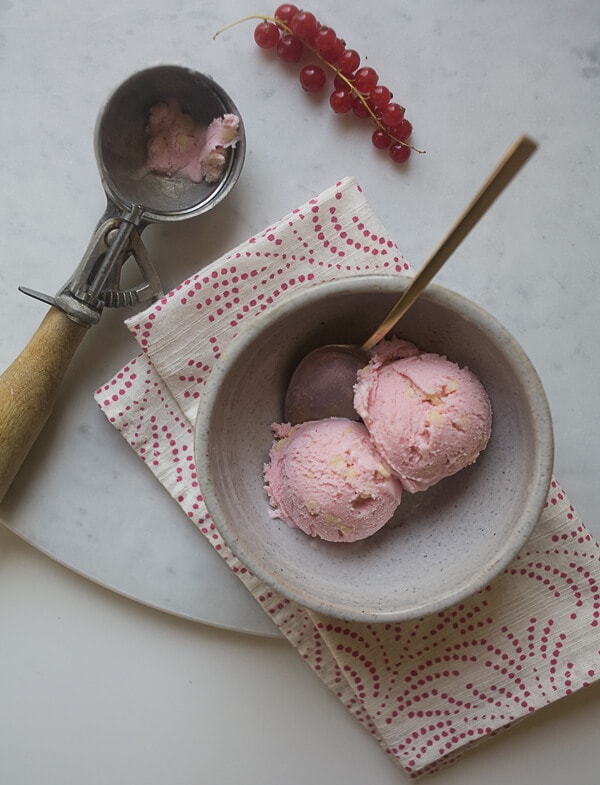 Vacation!!! Well, a min-vacation at least.
Tomorrow I'm headed to Sonoma for a friend's wedding and I'm excited to leave L.A. for three days and drink lots of bourbon and maybe dance. I also have a tight dress I need to fit into and Ice Cream Week didn't help at all. Also, Chipotle. I dunno what it is but since I practically cook all day, with most of it being sweet, all I want at the end of the day is SALT. Like, "Hi, I'll take the kale salad with a side of salt," or "I'll take that piece of healthy fish and please season it a.k.a put hella salt on it." It's a part of my need for balance which in this instance backfires.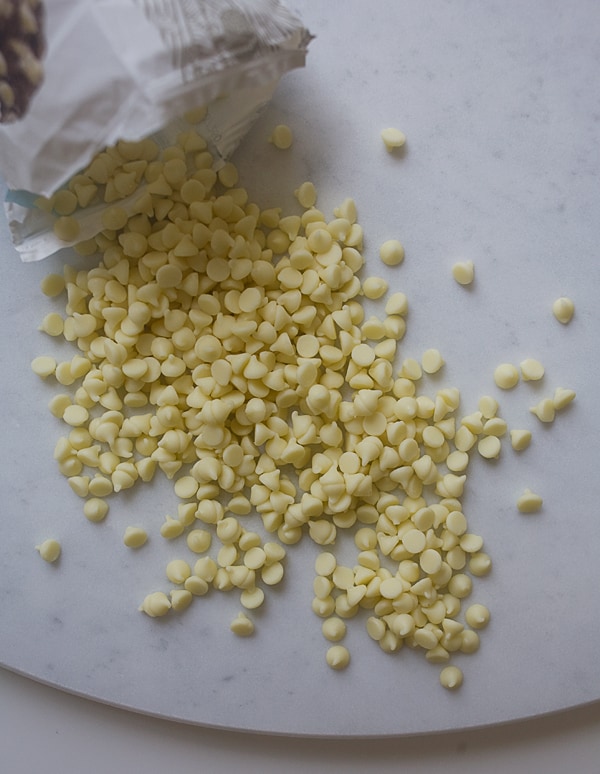 There are currantly (someone told me to do that on Instagram and I couldn't resist – so cheesy yet still funny!) like ten different flavors of ice cream in my fridge and this is the one I keep going back for. The white chocolate unexpectedly works. I usually don't even like white chocolate but it's really lovely.
The currant part is so pretty and pink. Dat color! It's like cotton candy pink which is maybe my favorite shade of pink. And it's tart! So dang tart in the best way possible.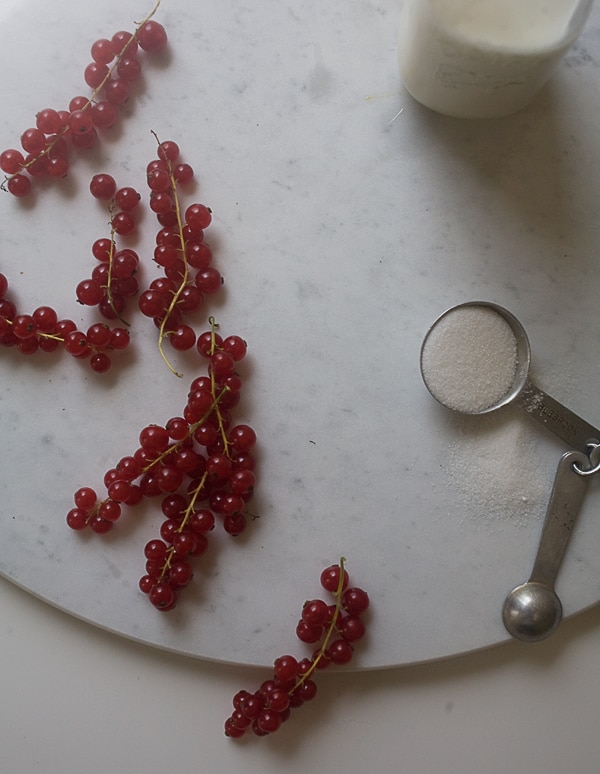 Continue Reading