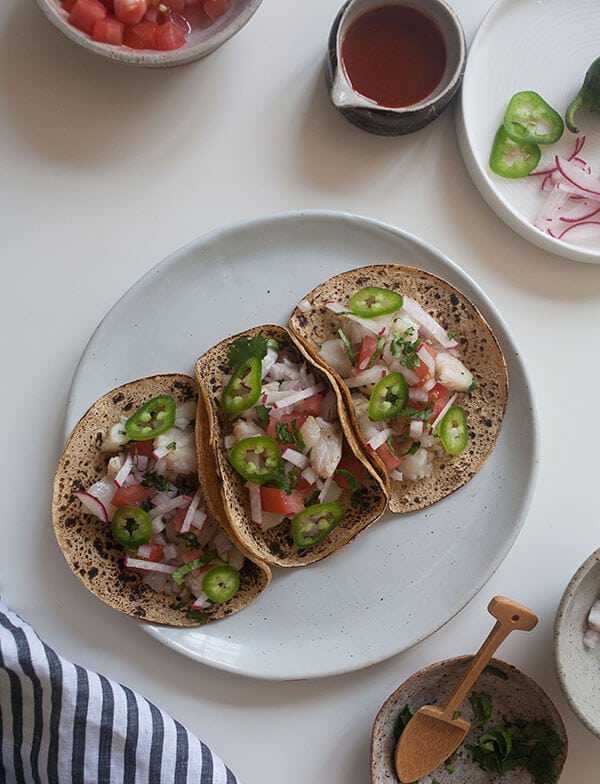 We're dealing with a bit of a crazy, scary heatwave that unfortunately is super common in Los Angeles during the month of September. Good ol' September! All I want to do is bathe in a bath full of ice cubes, drink nothing but cold beer and eat ceviche and fish tacos.
That's classic hot weather-food. It's also the food I want to eat when I'm craving something filling and awesome, but also leaves me feeling with a bit of pep in my step.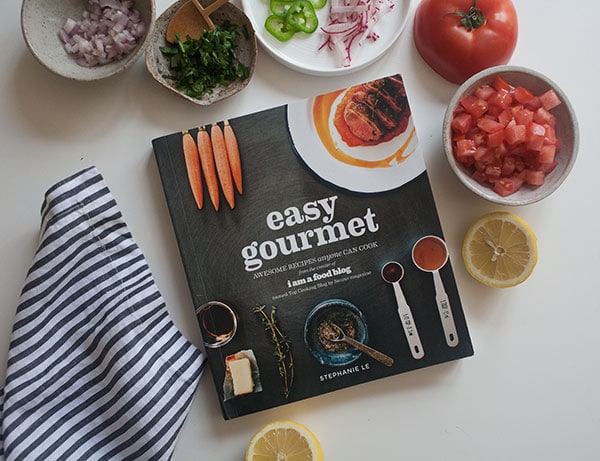 But mainly I made this because I want to share Stephanie's new book, beautiful book.
The food looks glorious – and easy! If you like Stephanie's blog, i am a food blog (it's a must-read!), then you'll love the book. The same design element from her blog is sprinkled throughout the book, the photos are modern, sleek, austere (in a good way!) and the food makes me want to run to my kitchen and make spicy chicken wings.
Also, Stephanie's sweet and familiar personality comes through in the recipe head notes.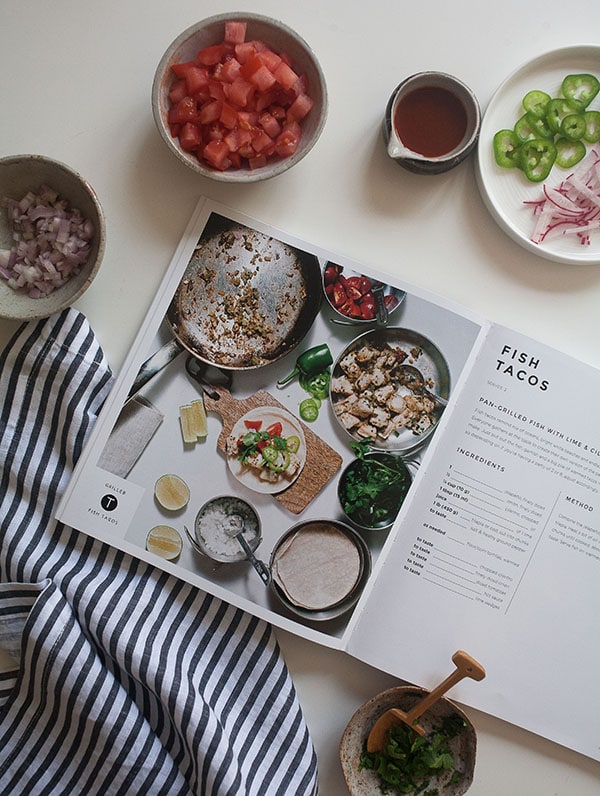 Continue Reading