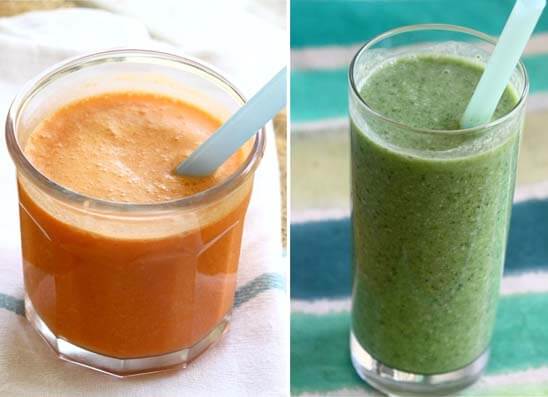 Coconut!
I dig it in my desserts, pancakes, drinks – with or without a lil' alcohol. I kinda like it a whole lot.
And I'm pretty sure it didn't even start with me eating coconut one day and loving it; but actually began with that scene in 'It's a Wonderful Life' when Young Mary tells Young George that she doesn't like coconut, and him totally appalled at such an ignorant statement, retorts with, "Say brainless, don'tchu know where coconuts come from?" He tells her how they come from Tahiti and the Fiji Islands, and goes on about how when he grows up he's gonna go exploring and travel the world and go to islands that no one in Bedford Falls had ever even dreamed could exist. And with that nerdy response about coconuts, Young Mary falls in love. If I remember correctly she even whispers her sentiments for him in his "deaf" ear. I think–as a nine-year old in my Christmas PJs–I fell in love with him a little, too.
So yeah, basically the whole reason I love coconut–and this blog post exists–is thanks to Young George Bailey.
I think we should start with the most annoying thing about handling a young coconuts: opening it…