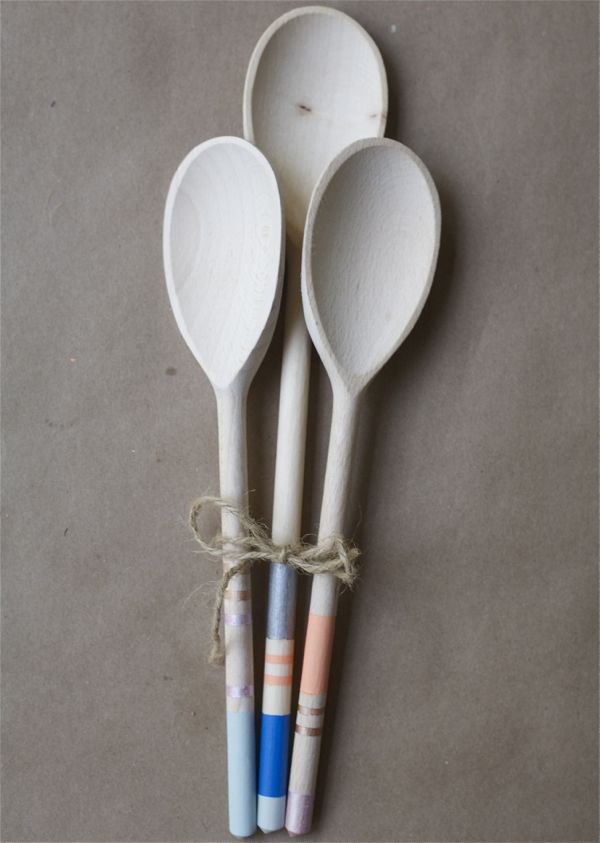 This holiday season I'm guessing you'll need cheap and easy hostess gifts.
Let's give our friends something useful: wooden kitchen spoons. And not just any wooden spoons, but super-cute color block wooden spoons that cost barely nothing and take about 30 minutes to make.
For this kitchen crafting adventure, you'll need the following:
1. Wooden Spoons. 2. Paint. 3. Painter's Tape. (Links to specific colors and supplies at the bottom of this post!)
Let's go!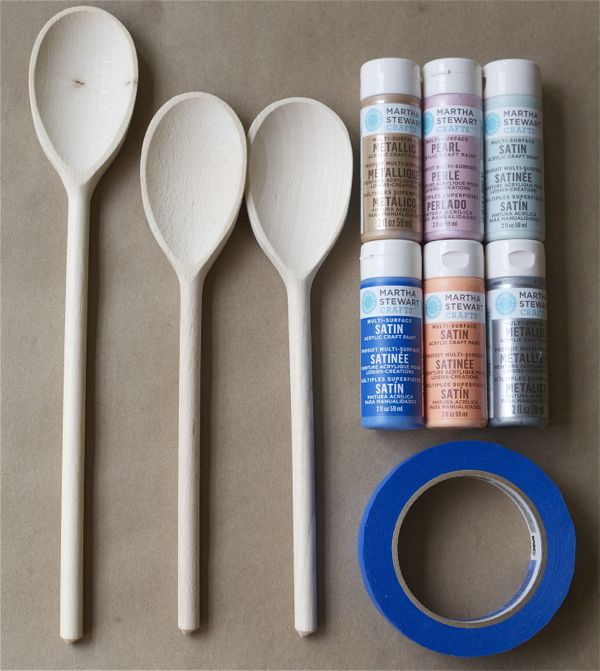 Continue Reading