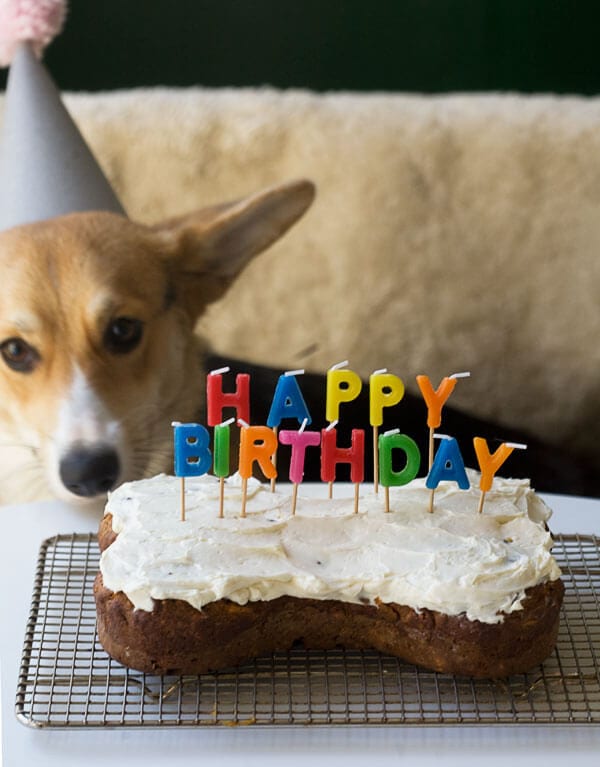 Amelia is officially a year old. And in human years that translates to seven big ones. She's basically a second grader. I've learned quite a bit from raising a three-month old corgi until now…
I'm no dog mama pro but here are a few things I've learned:
1. Corgis bark A LOT. Amelia grumbles at me when I tell her "no." She talks back. She has attitude. She can be a jerk sometimes. We get in a lot of mother/daughter arguments. I honestly had no idea that you could argue with a dog until she came into my life.
2. There's nothing worse for a dog than being left alone. This is their worst nightmare. This is torture. They're the clingiest, neediest friends you could ever have. Their desperation is borderline embarrassing. And yet their neediness is what I love the most. Does this make me a sad person?
Continue Reading