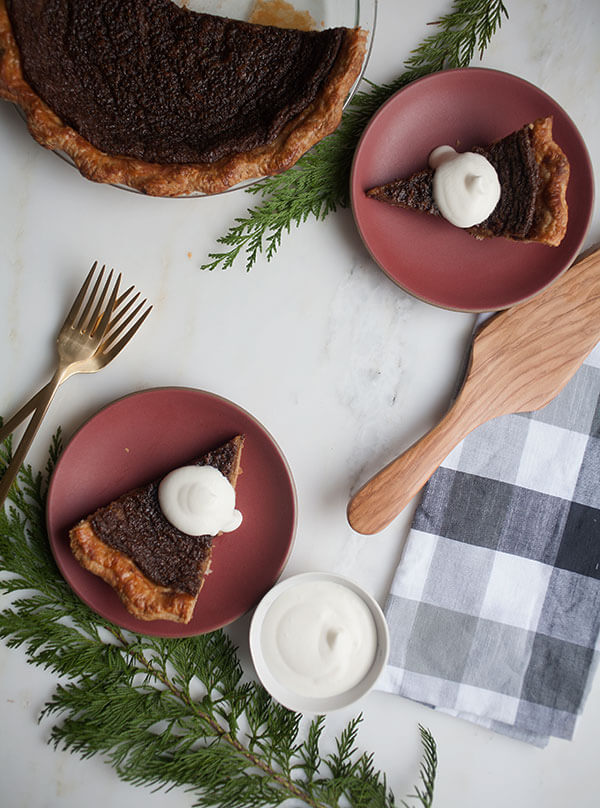 I'm pretty sure we can all agree that the week before Christmas is the most INSANE WEEK IN THE ENTIRE WORLD. We're all bustling, hustling and working (and werking) to get everything wrapped up and done before everyone peaces out for the rest of the year.
Next week I have a massage booked. I'm going to Palm Springs for a few days to rest up and do absolutely nothing. During this time, I plan on writing a few things down: my goals for 2015 (proof I'm getting older, I never used to do this), things I learned in 2014 and a few things I'm grateful for. It sounds like a cheesy little thing to do, but these tasks organize my thoughts. It's like going to The Container Store for my brain.
Next week, there will be pie. Because, pie. And because there always should be pie.
There's also a chance I might listen to the last episode of SERIAL again because OMG Ronald. NO! I'm not buying that, attorney-who-I-respect. UGH! Jay did it.