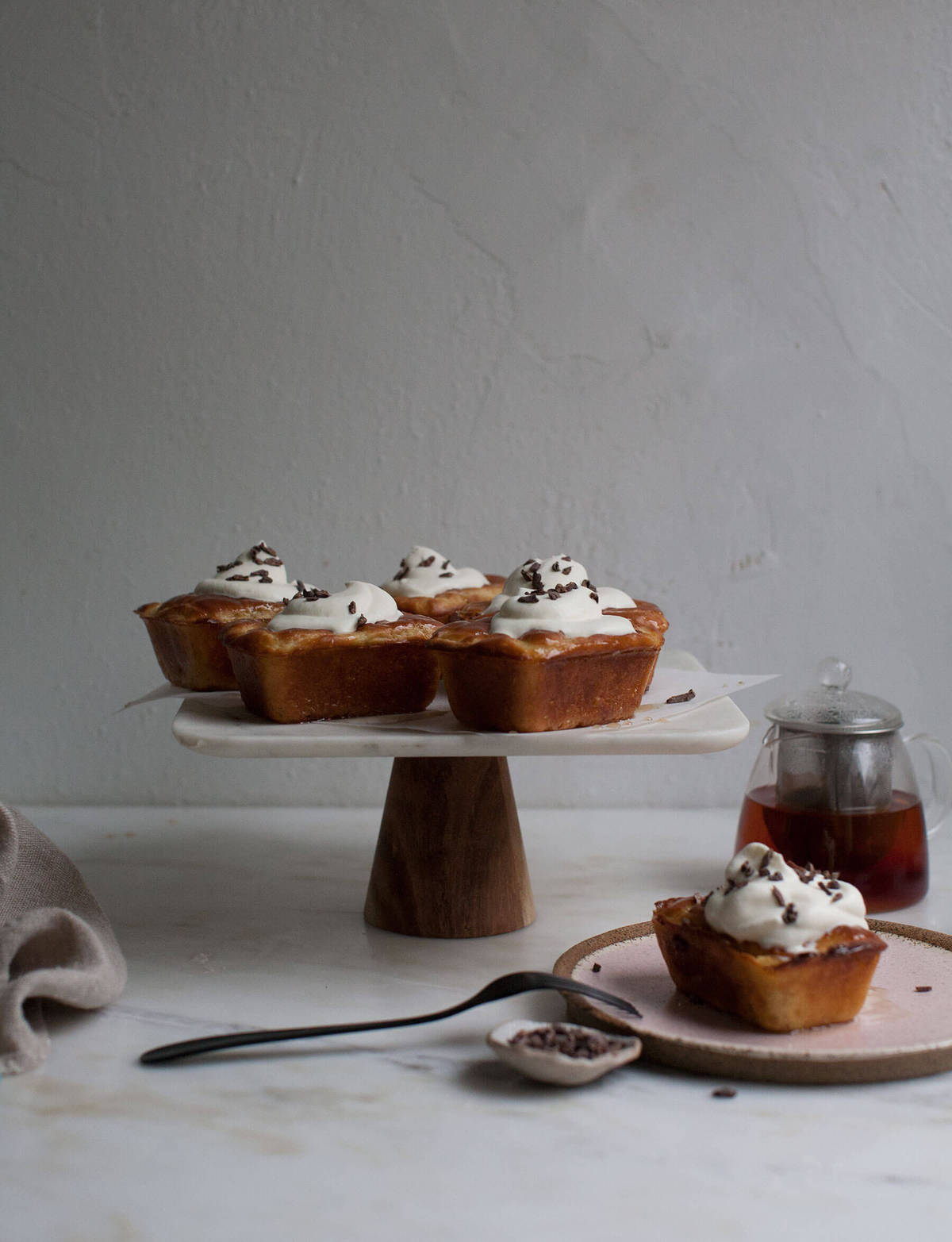 I'm back from Portland and currently flying my body to Boston for a book signing and wreath-making workshop. I actually really love traveling during the holidays. I love the shitty Christmas lights and decorations in stores and in airports. I think it's because it reminds me of Home Alone.
If you haven't heard, SERIAL just dropped season 2. I kinda wish they just posted all of the episodes like Netflix does. I mean, part of me doesn't because I wouldn't get anything else done but you know what I mean!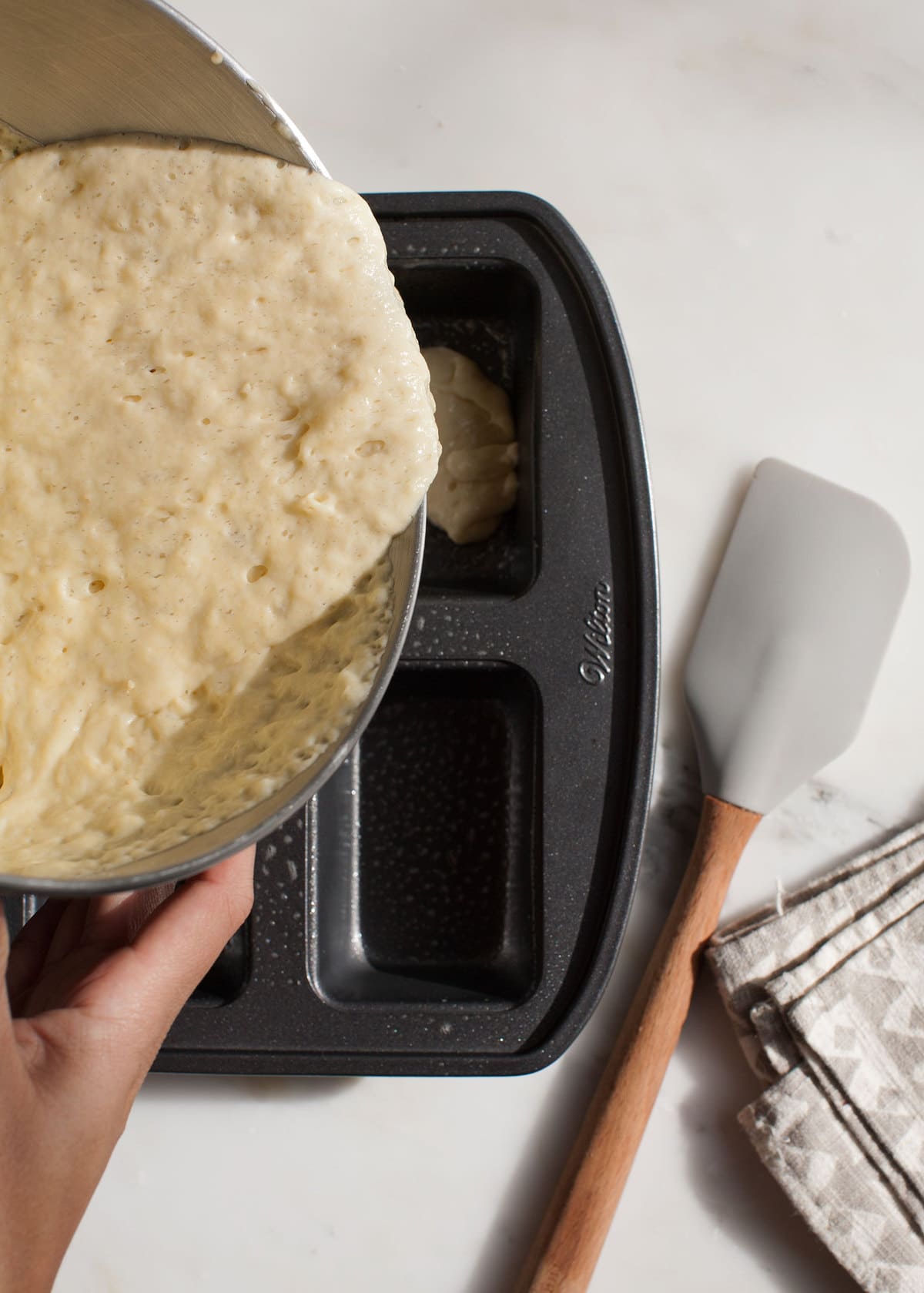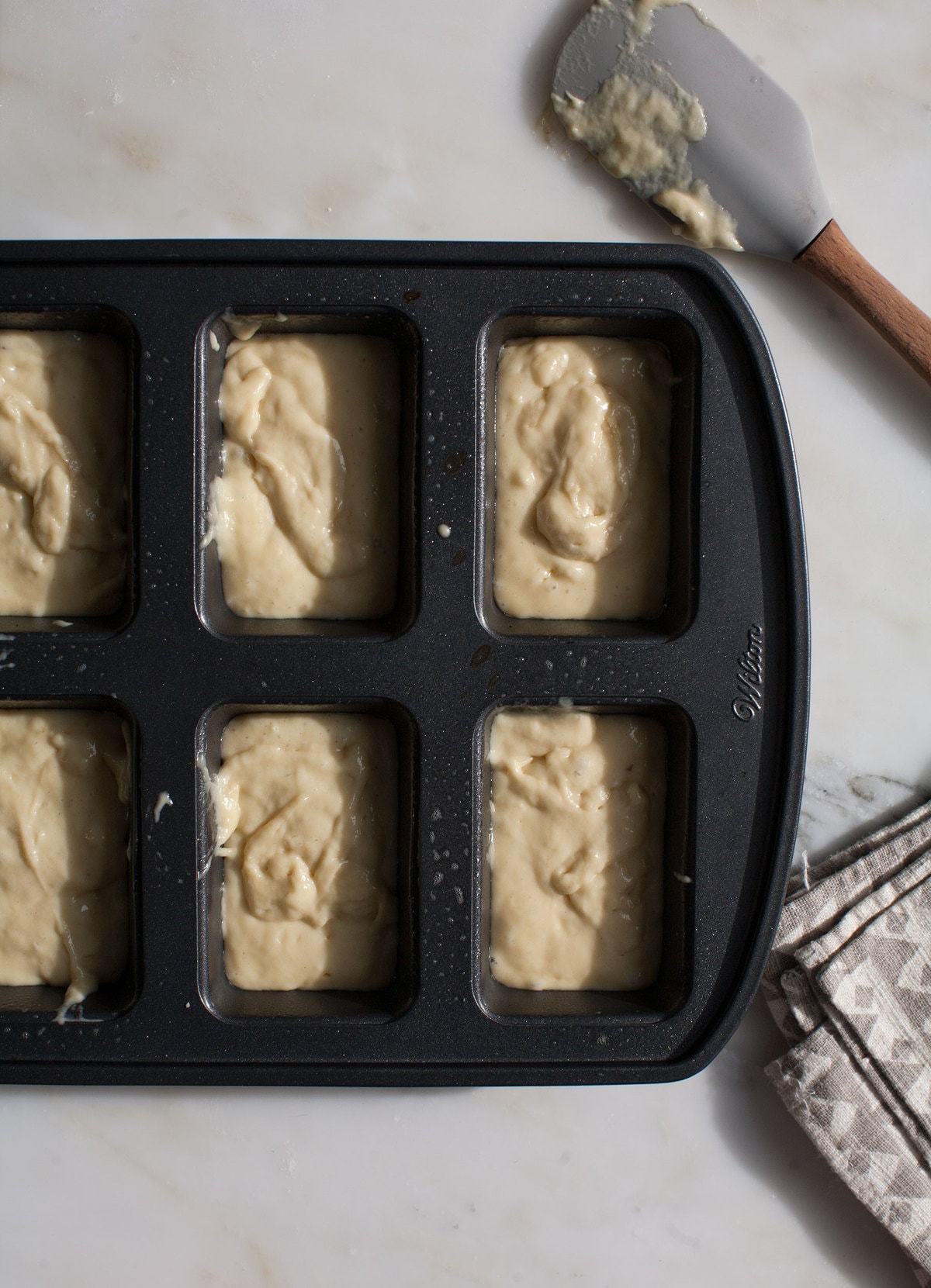 Let's talk about hot buttered baba au rhums! When Billy came to my house the other day so we could test these, he was like what the hell is that. I explained that they're kinda like a French version of a tres leches cake and it all made sense to him. (Billy was also Mexican in his past life because he knows more about Thalia and Mexican pop culture than anyone I know.)
If you've never made this cake there are a few things to keep in mind:
1. This batter is very wet. Like, you might think I'm playing a joke on you or you made a huge mistake but you didn't!
2. This cake is yeasted. But it's a million times simpler than making any form of dough because there's no forming of any kind. The first rise doesn't even have to be transferred to a clean bowl. It's very hands off.
3. This cake is very dry…that is until you but all that hot buttered rum business on top. That's the good stuff.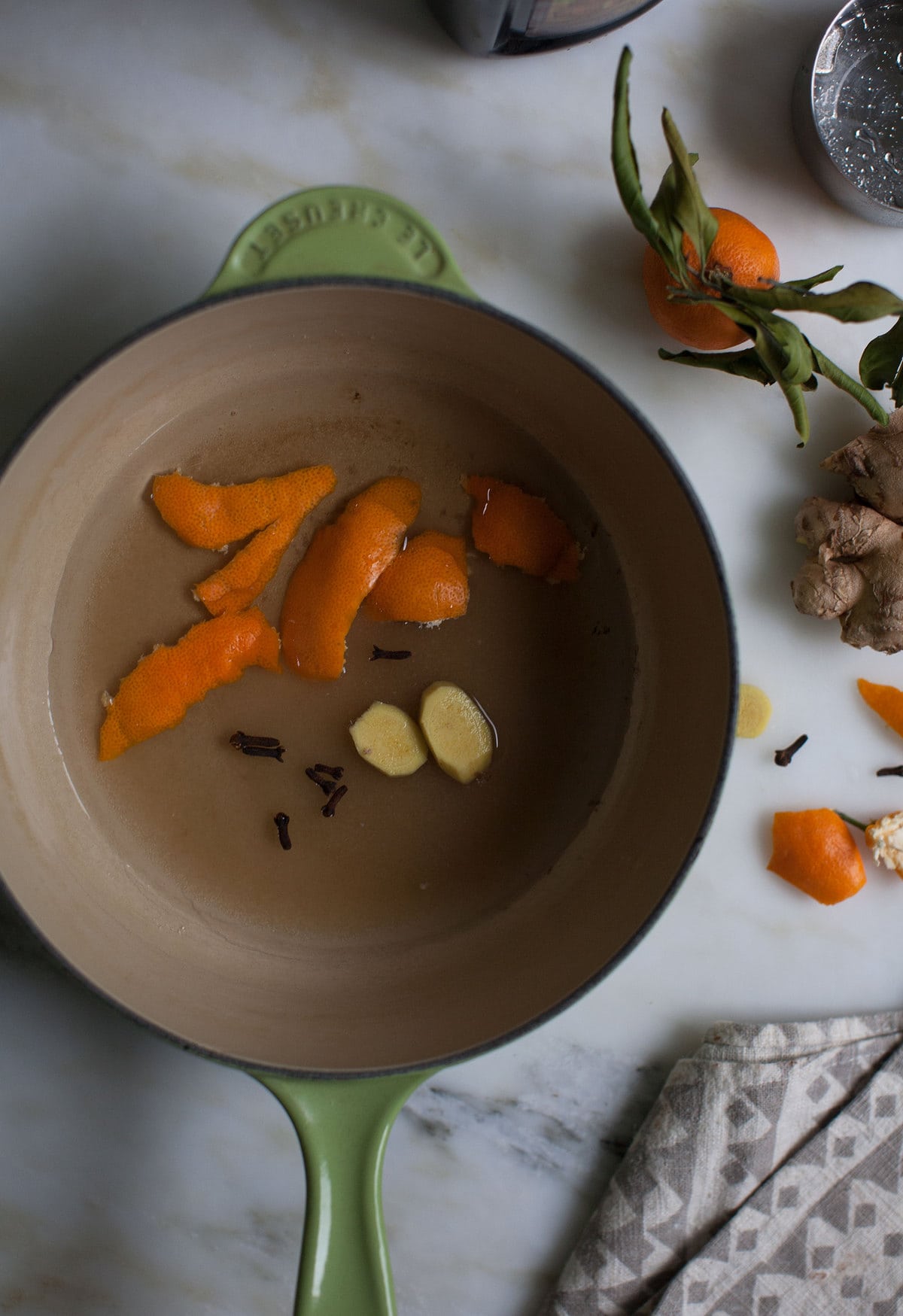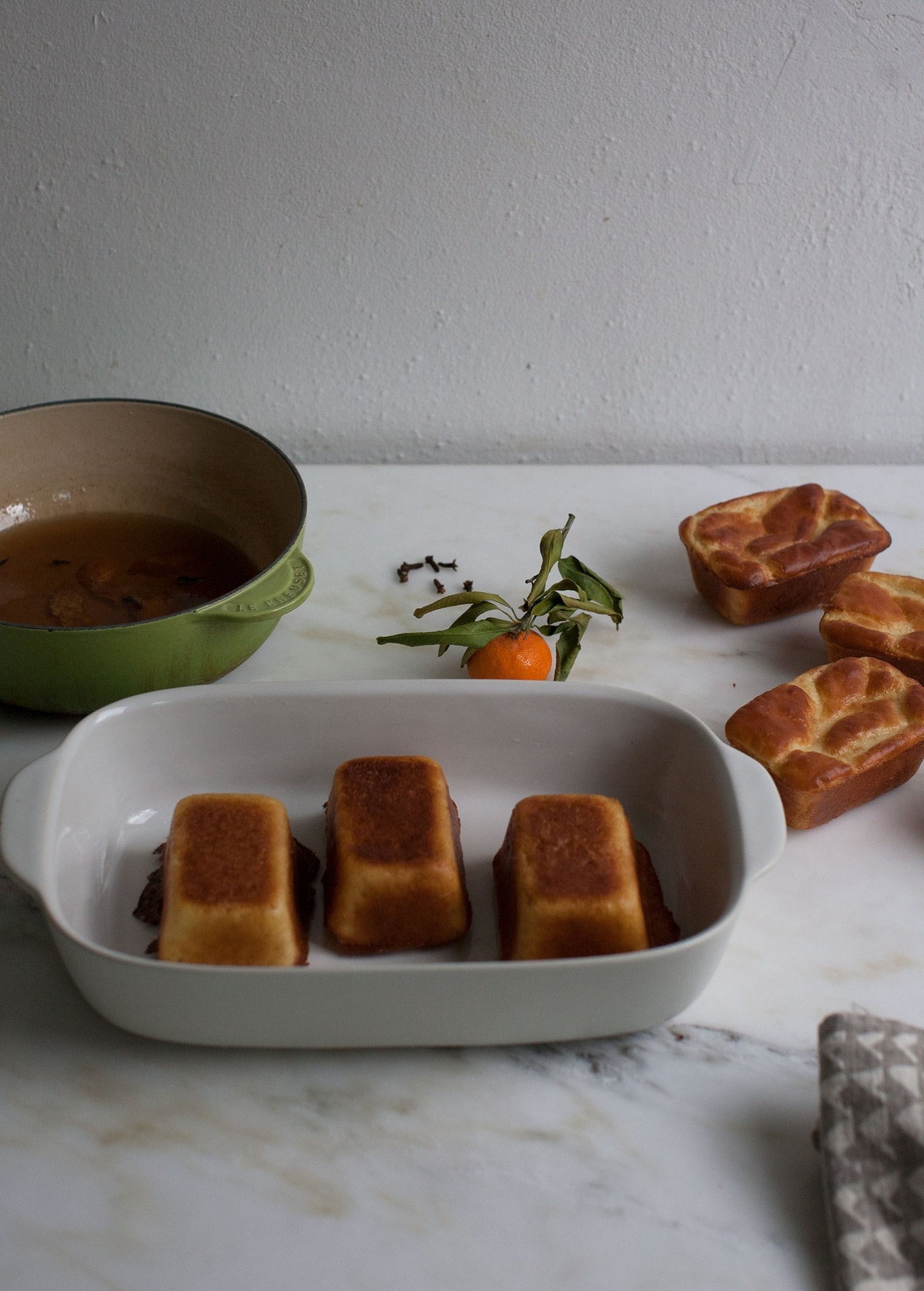 Continue Reading