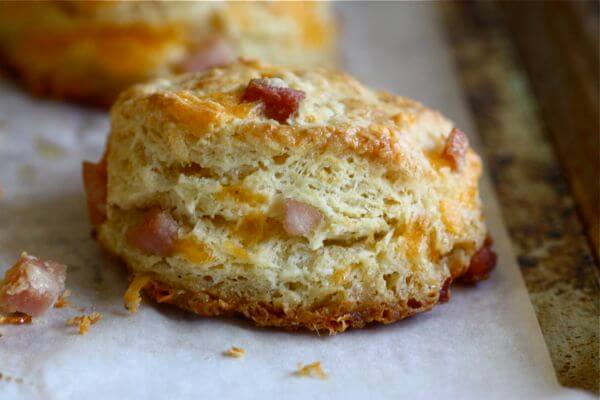 Sup! Hai! Heeeello! I know I've been gone. I have a good excuse. I do. I just can't tell you about it quite yet. Ahhh! That's so annoying!
But I'm making it up to you through the way of sharp cheddar, salty ham…incased in carbohydrates.
Think of it like almost like a ham and cheese sandwich but in biscuit form!
I'm thinking that this flaky biscuit is perfect for your weekend. Perfect for right now, even.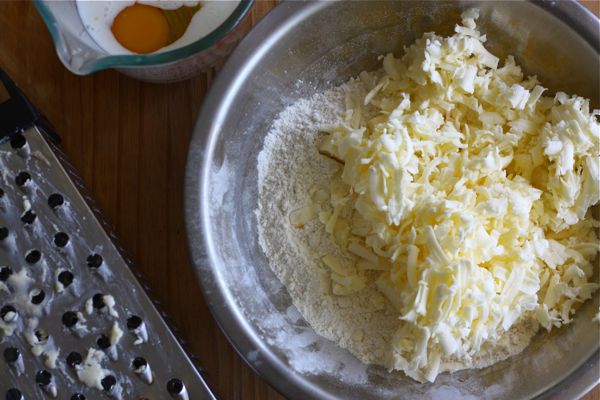 Continue Reading