Let's dive into this Instant Pot Pozole Verde!
It's been raining for four days straight in Los Angeles and while I usually love the rain, it's starting to get, umm…a bit inconvenient. I feel like this how people must feel about snow: cute at first but then it gets boring, especially when the snow gets all gross and dirty and makes it hard to go grocery shopping and drive to work.
It hasn't been all bad. There have been plenty of cozy nights like the night I watched the Fyre Fest which was…well, INSANE. It was incredibly entertaining and I found myself laughing way more than I thought I was going to. I'm going to be frank and say that I'm even more excited to see the competing documentary because it looks a lil' bit sketch and I'm excited about the drama lol. Life if fun if you see the fun stuff!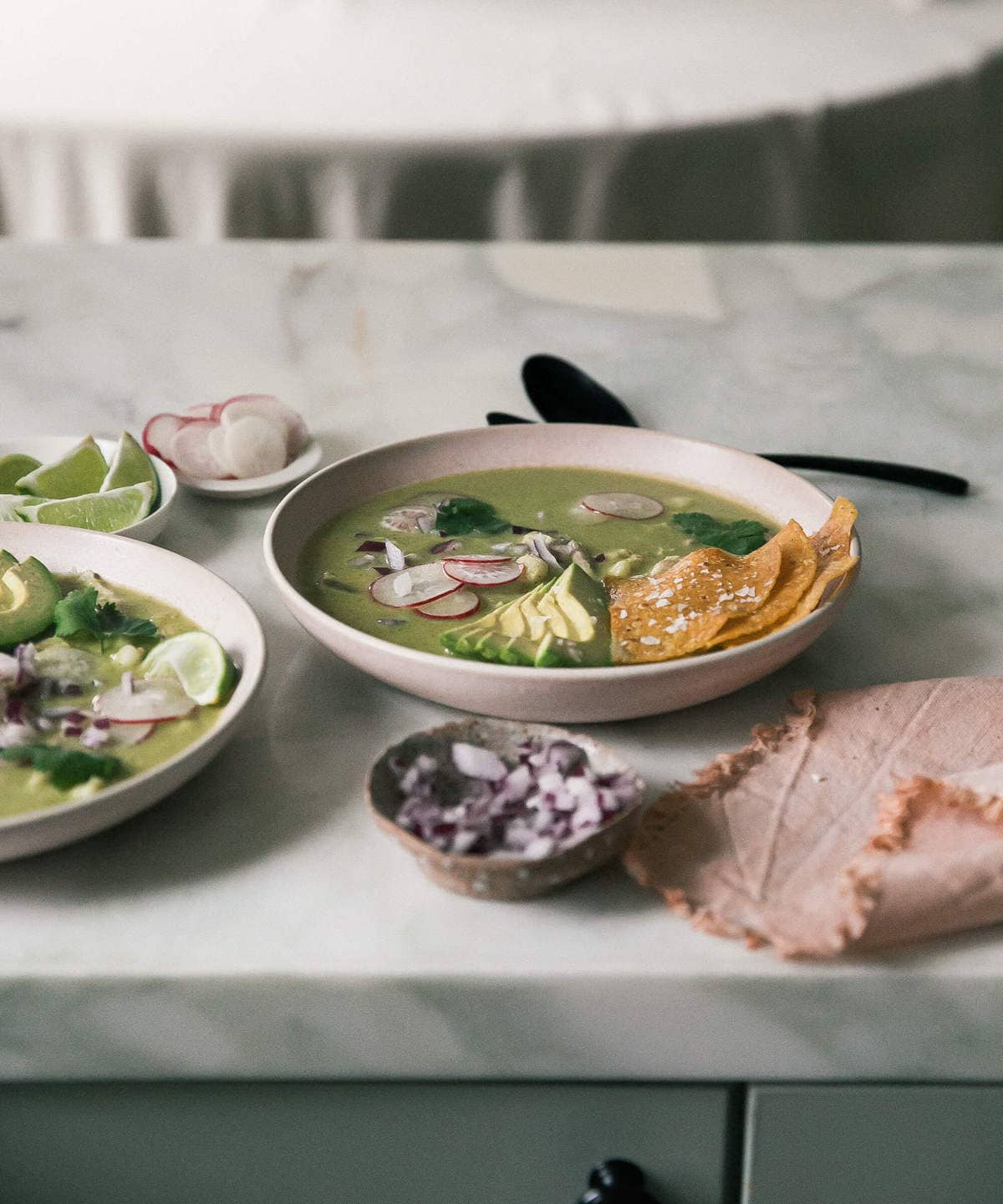 While rain can be boring, what's not boring is figuring out food for raining days. Because that's easy and riveting! I made this on Sunday for a cozy night in and it was so delicious AND easy. Yes, of course, you don't need an Instant Pot to make this. A regular pot will do.
Now for some history on pozole. If you've never had pozole, it's almost like a cross between a stew and a soup (this iteration is a bit more brothy because I love broth). It has a rich history and is actually pre-Columbian. It was a dish the Aztecs served on special occasions. The main ingredient is hominy (pozole) which is basically shelled corn that's been dried and then cooked in water and lime juice.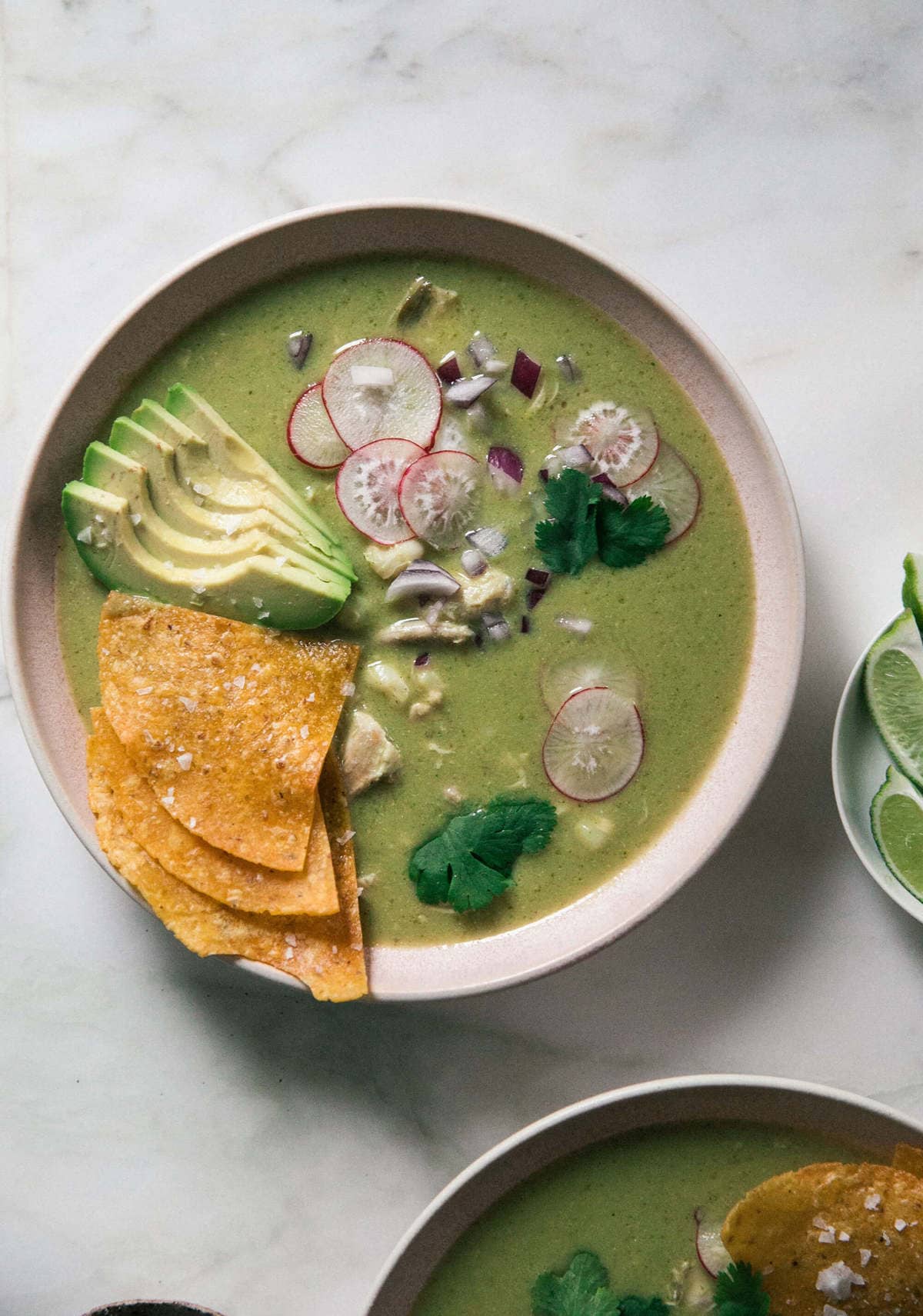 Continue Reading