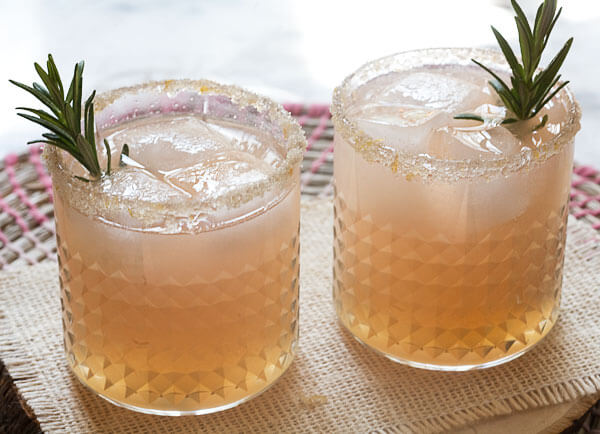 When I think of spritzers, I picture a group of old ladies tanning on the beaches of South Beach in their 1970s sunglasses and floral dress bathing suits (I not-so-secretly want one). I imagine them gossiping about the neighbors and telling one or two inappropriate jokes that all of them juuust love, especially since they've all had one too many white wine spritzers. And you can bet ice cubes are in those white wine spritzers. Definitely.
This picture I painted has inspired me to make my own spritzer (sans white wine). I feel like we're all just dangling on the cusp of Winter, waiting for it to transform into Spring. It hasn't yet. Winter is still here.
I'm not going to complain about the weather because that's lame, but dude am I so ready for strawberries, peas and some asparagus. It's almost time. Until then…let's make spritzers with grapefruit and rosemary and dream about big sunglasses and coconut smelling suntan lotion.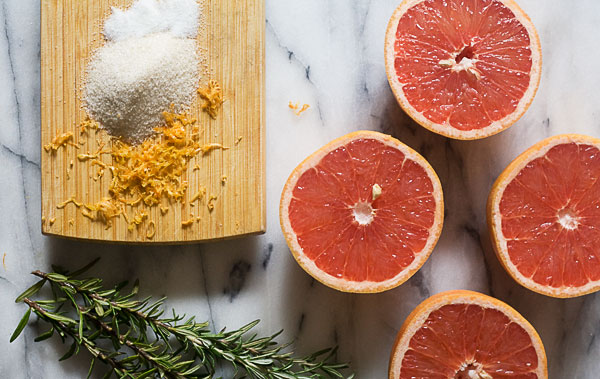 Continue Reading