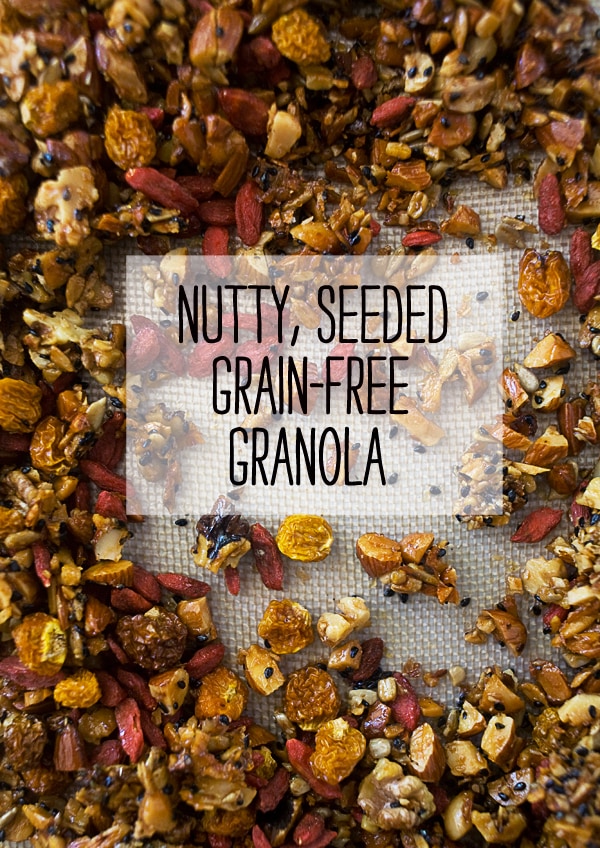 Lots of hippie-dippie things are going on in the world right now and I figured we should talk about them.
To start, birkenstocks are back in style. I bought a white pair last week and I'm currently expecting their arrival. Pretty excited about 'em, you guys. I might even live on the edge and wear them with a cute pair of socks. Sue me.
And Tevas!! Also back in style. Not sure how I feel about this return. They kinda bring back some terrible 90s nightmares.
Speaking of Colorado-type things…granola! Grain-free granola is totally a thing. No grains. No gluten. And while we're at it, no refined sugar. You would think I'd be leading you down a depressing healthy hole of complete nonsense but seriously this is my favorite granola in the entire world. Yes, I'm absolutely serious. There's a good chance that after this I won't ever return to oat-based granola. Why would I? I don't need them. I have nuts like almonds, walnuts and macadamia, and seeds like sunflower and black sesame. And a bunch of delicious fruit like golden berries and goji berries.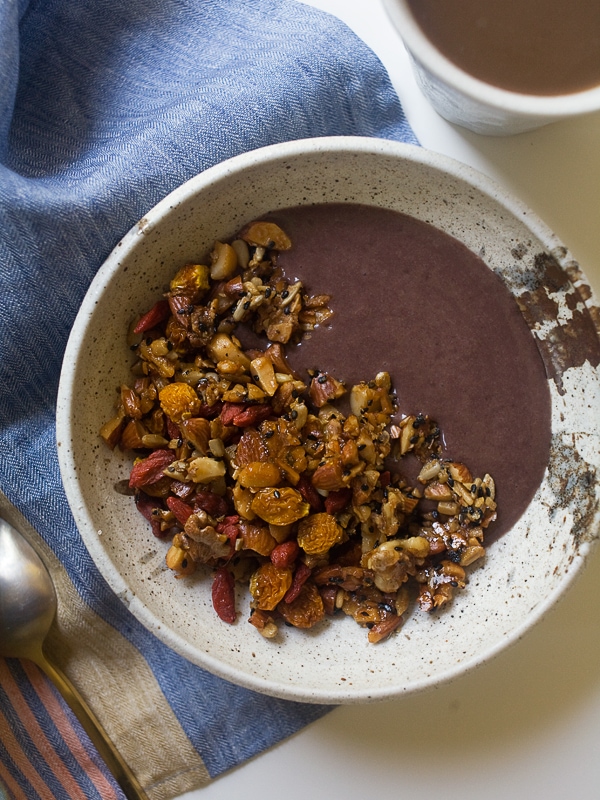 I'm in love. Today's post is my ode to granola-y-type things.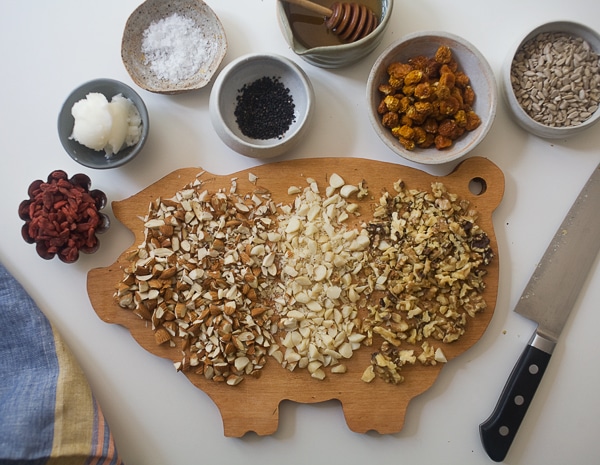 Continue Reading