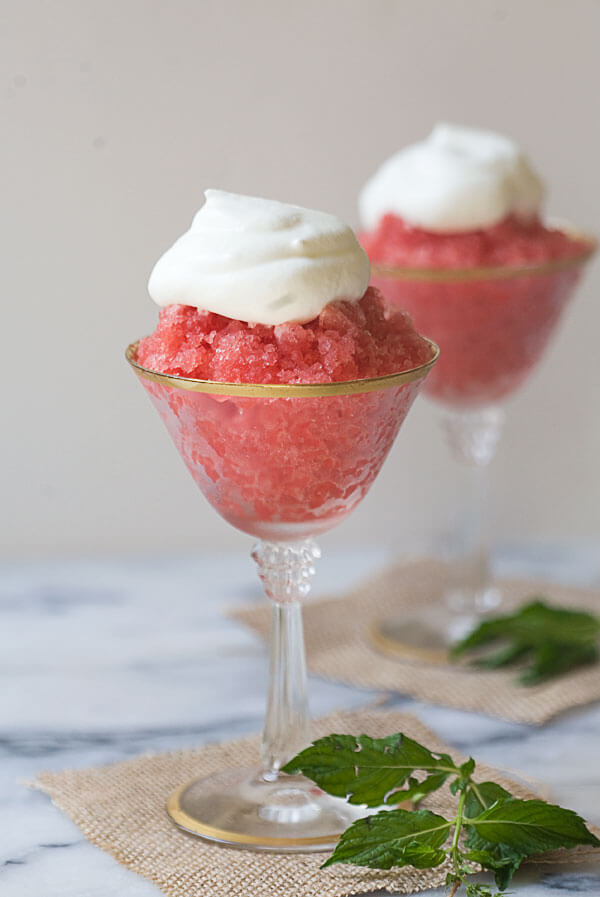 I have lots of random thoughts going on in my brain right now.
Number one: If I could write my blog posts using emojis I would. I probably would've inserted a fire emoji and a smiley face (with the sunglasses on, of course!) next to the title of this post. I wonder when/if Apple is ever gonna put emojis on a keyboard. That'll be the end. I'll be the most annoying person in the world.
Number two: I just realized that Lindsay Lohan's dress (from her interview with the big O) is actually the same shade of yellow/orange as the soup from yesterday. Very matchy-matchy!
Number three: I know I've had a productive day when my feet hurt and my shorts and shirt are stained and all I want to do is sit in bed and eat whatever is in the freezer/fridge. Currently: a small bowl of this Spicy Watermelon Granita. It's the perfect dessert that doesn't really taste like a big dessert. This ain't no cake. It's refreshing and light and the spice is a nice kick.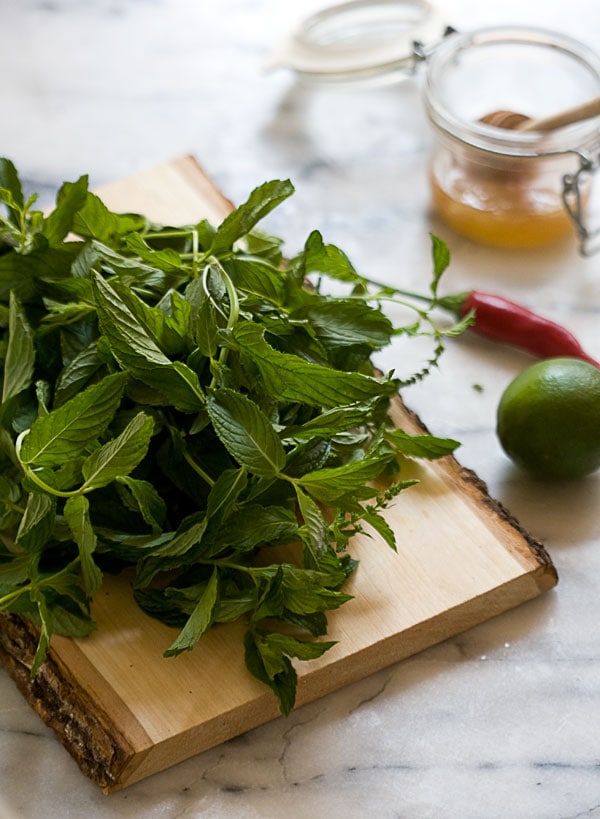 Continue Reading