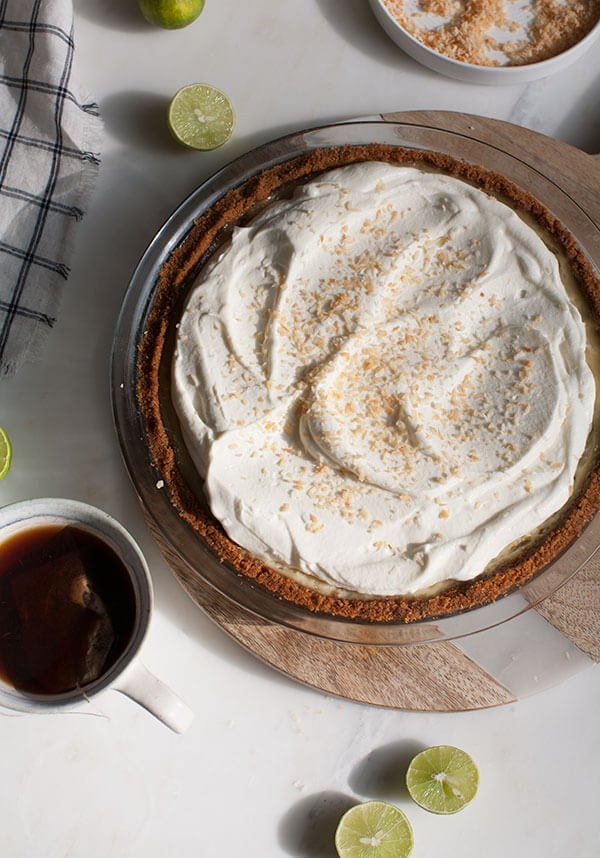 There's no winter equivalent to the term "dog days of summer," is there? I feel like whatever that would be, we're in it. It's sort of a waiting game, it feels like, for flowers to bloom and other produce besides turnips and beets to show up.
And yes, I know I live in Los Angeles, a place where winter never really arrives, but I feel like, we too, are sort of in a bit of a slump. February is slumpy, man!
Cute key limes are here to the rescue and they come in form of this pie, which you should eat a lot of. Pie cures all sorts of things, including but not limited to, the winter blues.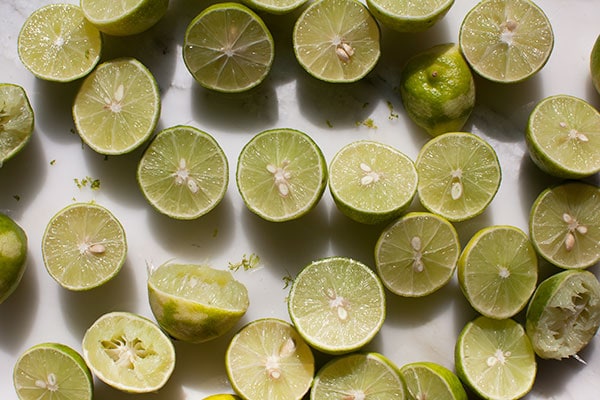 I used to get the winter blues when I lived in North Carolina. For weeks it would be dark and gloomy and my skin would get soooo chapped and dry because of the weather. A doctor once told me I should go to a tanning bed because it would help my mood. I thought it was insane so I went, which is strange because I'm already brown, but it actually helped
This coconut key lime pie is like the equivalent of sitting in the sun. It will give you images of beaches and blue and green oceans and palm trees.
I've actually ventured down to Key West, Floria many times. I have a bit of a fondness for it. It's not a fancy place at all but it's one of the only places in the country where you can see the sunrise and sunset in the same place.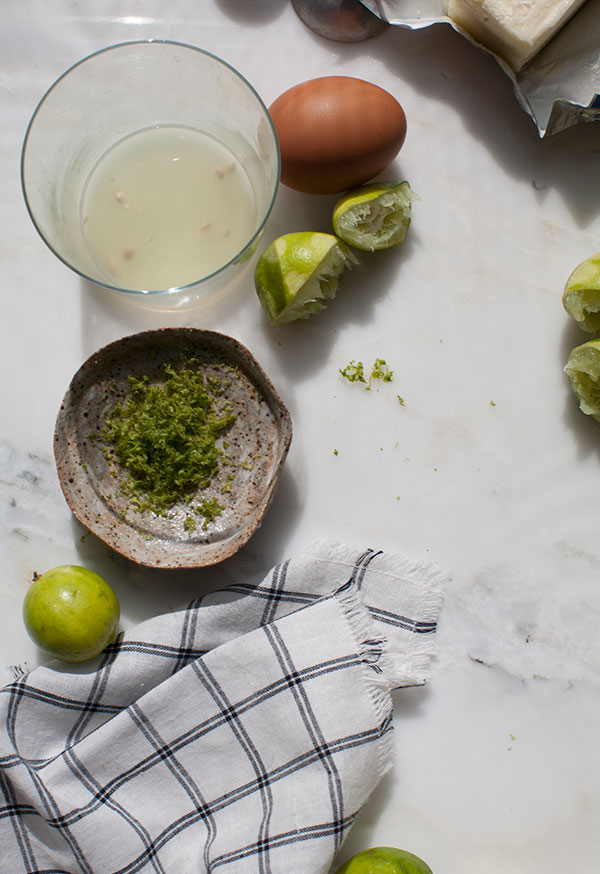 Continue Reading