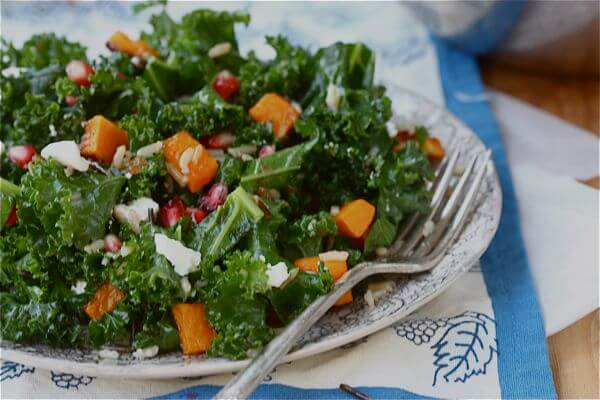 It's Wednesday. I'm all sorts of sleepy. I have a huge to-do list. Yet my brain keeps replaying how Teresa (from RH of New Jersey) pronounces "cumin" and says "ingredient-enses." Wish I could get that out of my head. For real.
I'm also looking at my google reader and obsessing over my new blog addition. No. No. It's not a new fashion or food blog or lifestyle blog. I want to share it. It's major. Just kiss your whole morning productivity away because you're in for it.
Wait. Hold on. I have to say something before I share my new obsession. The disclaimer is this: Of course I would never hurt an animal, and yes, I've had a hurt animal before and my heart cried. Literally. But holy geez…is this cute.
It's a tumblr called…wait for it…wait for it…Animals with Casts. OMG! OMG! OMG!
I imagine you right now clicking over and saying outloud, "OMG! Look at that dude. He's hurt…he's gotta cast…it's pink(?)…someone signed it(?)…and it's all so…so…CUUUUTE!"
It's just a gigantic damaged animal cute-fest. It's crazy. All I want to do is reach through the screen, smother them, console them and make them homemade dog and cat treats. UGH!
And dog soup. I've been thinking how I can make dog soup a thing for weeks. What do we think? Beef broth, butternut squash puree, pieces of beef jerky, more veggies. I swear I'm making this happen.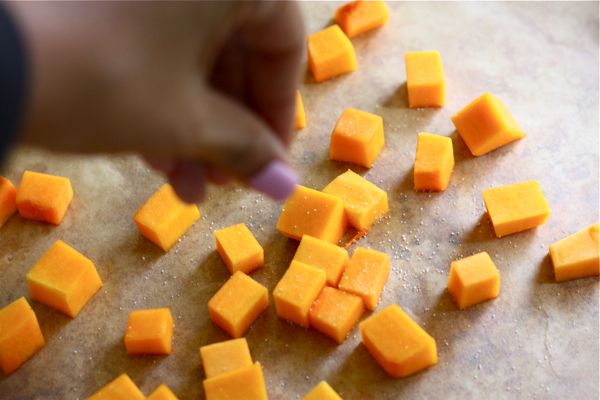 Continue Reading