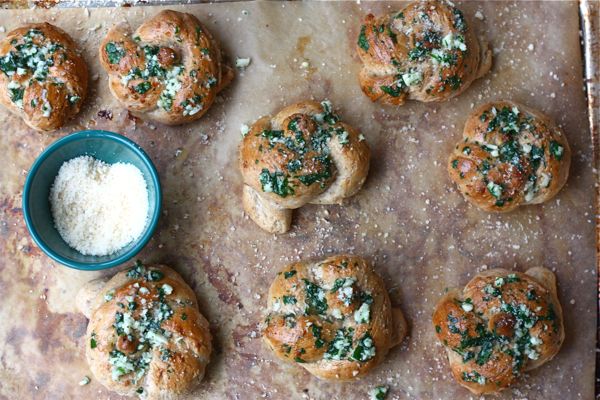 How high-maintenance of a lady/dude are you?
I want us to talk make-up. Blush and eyeliner. Hairz routines. Eyelash curling situations (they'll forever scare me). I want us to share!!! And be real life friends. And boyz (all two of you that read this blog), you too! What's your haircut life like? How does it feel to just never have to worry about makeup? Freeing…?
Me, over here, I'm kind of easy breezy. I wear make-up pretty much everyday. But I only use, like, three things. And these few things have my loyalty probably for life. I'm gonna be 60 years old with this same routine, I have a feeling. If I'm going about my business during the day, I'll throw on some concealer; mainly for under my eye balls. I have sleeping issues. I dunno. I hear lavender helps.
I rub some blush on for good measure. A little color makes people look like they aren't dead. That's a plus.
And a few swipes of the greatest mascara to have ever been created is a total must. I don't leave the house without it. It'll sometimes take me 10 minutes to put it on. I'm technical with it.
Every now and then I'll put a swipe of liquid eyeliner on. It's usually reserved when I wanna look cute. Like solidify the cuteness, you know?
Lipstick? Not for me…I don't do it. I'm always drinking something, eating something, etc. Too high-maintenance for me. And plus, one of my greatest fears in life is to be the girl with lipstick on her teeth. Not cute. Eyeshadow? Nah…not really.
Now my nails…OMG…that's a whole other post in of itself. Nail game has to be tight. Nail polish has a special place in my heart. You know this.
My hairz? Bangs. Straight…with a dab of this.
If I'm feeling really lazy, but want to fake like I tried, I totally do a top knot. Hair WAY up. And it being a little messy makes it cuter. It's the 5 minute trick of tricks. I recommend it.
This recipe is inspired by my fake "I tried but didn't" hair situation. These rolls are a hellavah lot more interesting than my hair…mainly because butter and carbs are involved.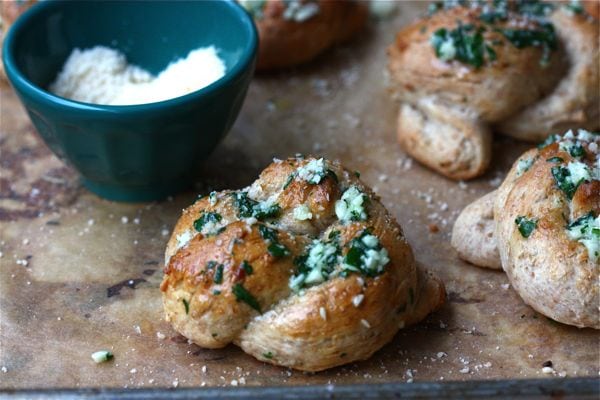 Continue Reading