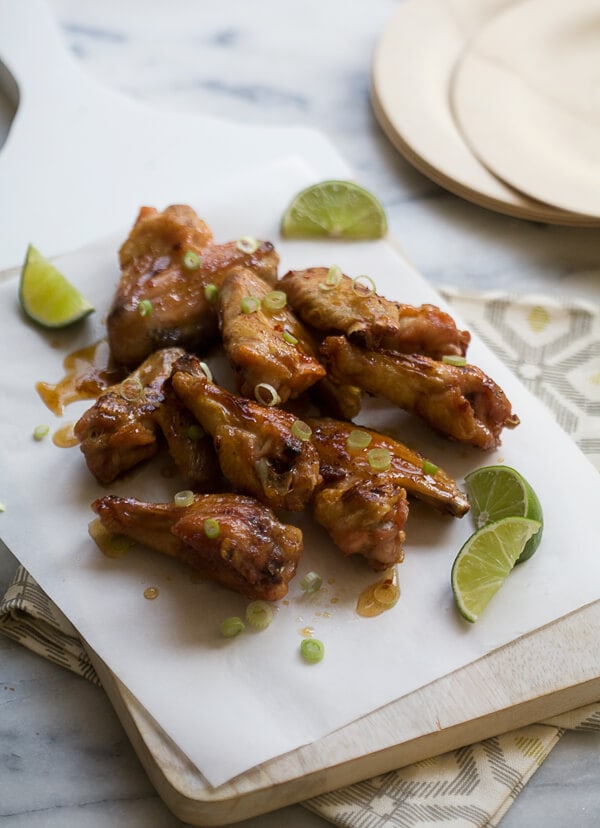 I know I say I'm an enthusiast of lots of things like pie, pancakes and biscuits, and I am…but I'm really a professional when it comes to chicken wings. I'm a chicken wing professional.
If I'm having a bad day, Josh will usually recommend we go bowling and grab a basket of chicken wings. Just the sound of these two events make my terrible day almost an afterthought.
I've been reticent to make chicken wings at home because, well, I hate frying stuff at home. And I know you do too. We're in it together. When I started talking about baking wings, Josh suggested I sprinkle the chicken with a mix of baking powder and salt, which promises super crispy skin, even in the oven. Josh is full of kitchen tricks.
And lo' and behold, I did it! And guys…the skin crisped up soooo nice.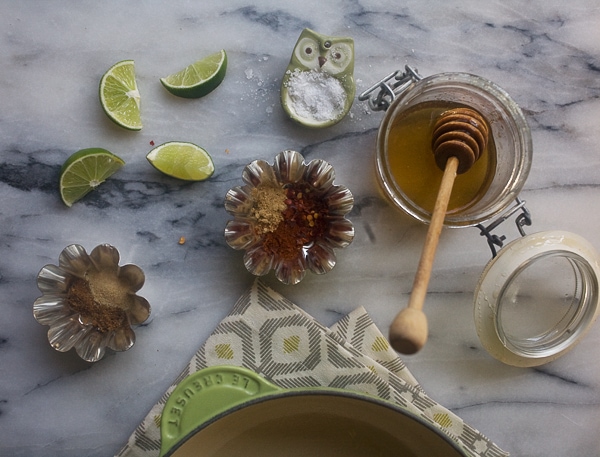 Continue Reading