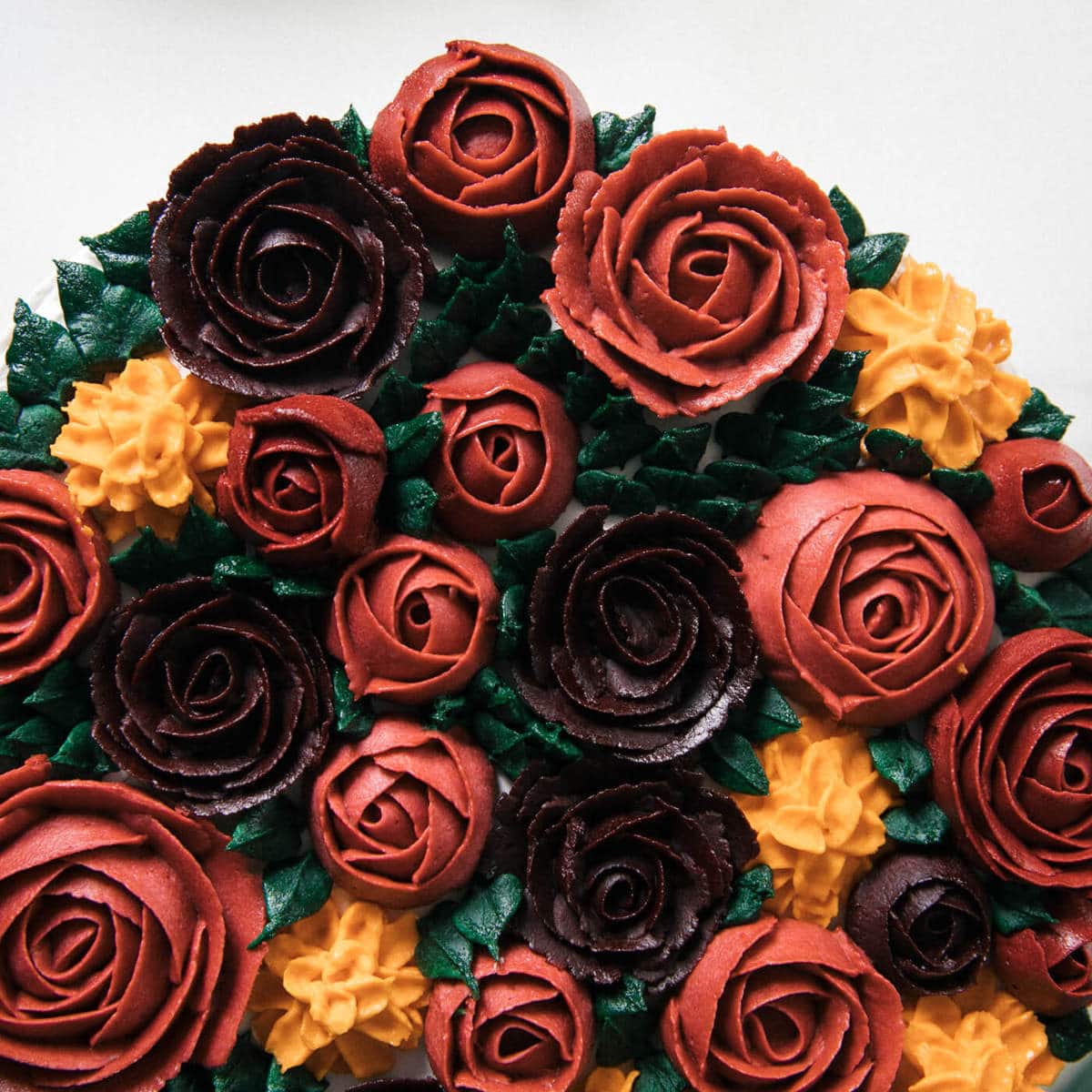 For the past few years, Josh and try and take one vacation a year. We spend a lot of time dreaming about where we're gonna go to next. 2019 is Paris (hopefully!) neither of us have been, so we can't wait!
Every year we try and make sure we have enough points so our flights or hotel are covered. This makes the expense of the vacation itself a whole lot more manageable.
That's why I'm super excited to be teaming up with American Express and their new Gold Card to share with you how to earn points for doing the things you love!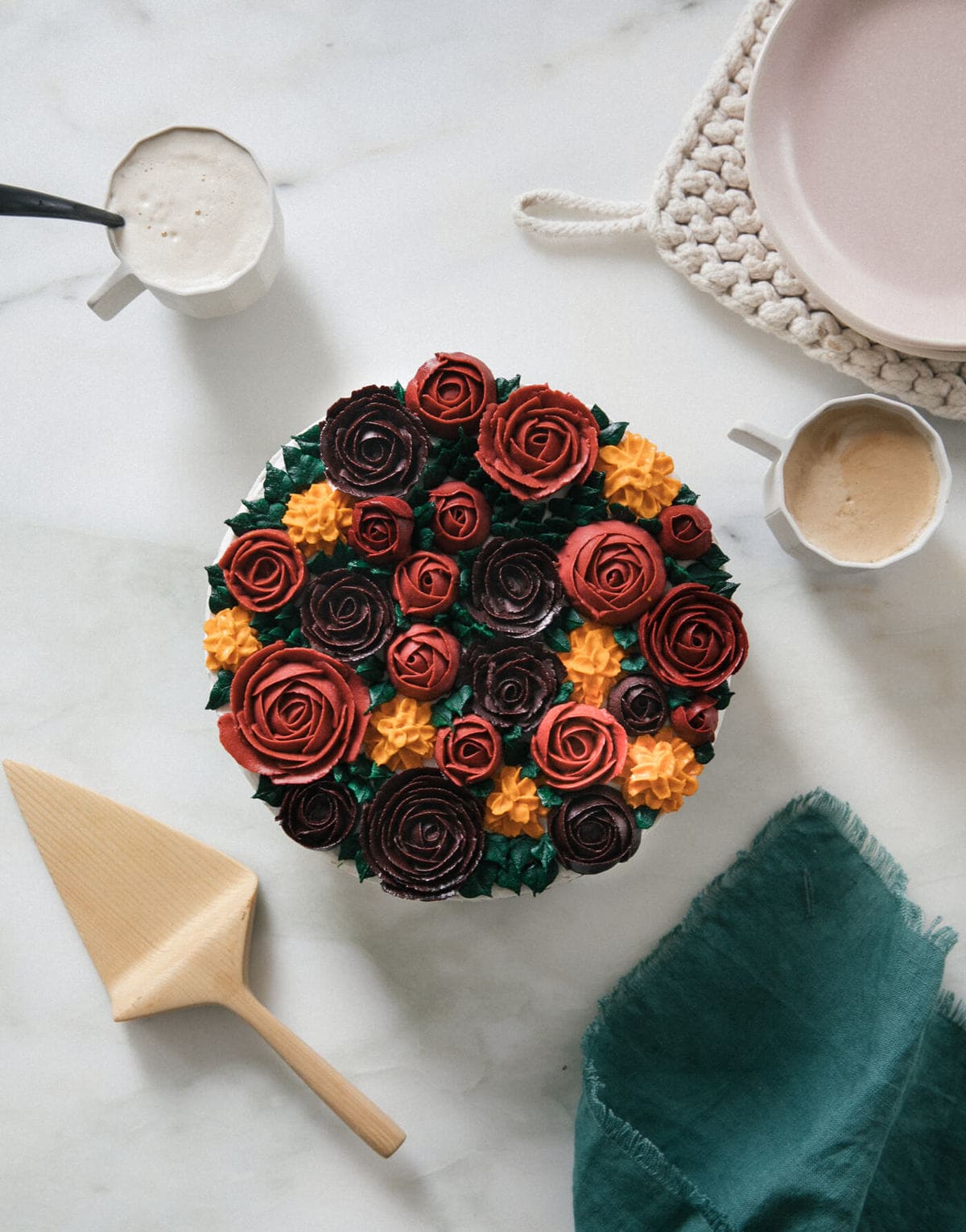 Continue Reading