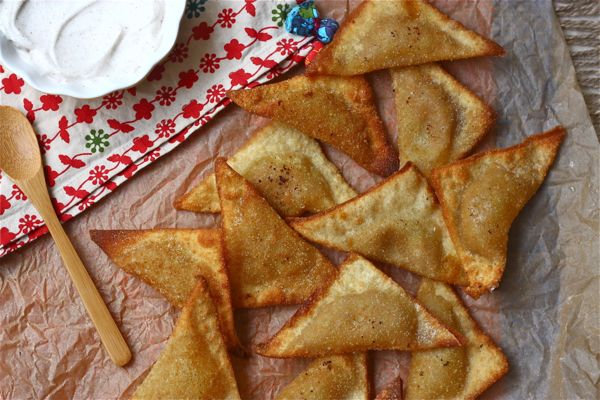 I really love sleeping.
I know most people like sleeping, but I really really love it. I don't like sleeping for long periods of time (hello headaches), but the sleep I do get is heavenly. I wake up sometimes wishing I could repeat the sleep.
Like, I wish I could go back in time to midnight and do the whole thing over again. Which is sort of ironic, considering I fall asleep at midnight dreaming about the next morning cup of coffee.
I lay my head down on my pillow and can literally hear the sound of the coffee pouring out of my chemex and into my mug. I'm a weird human, I understand.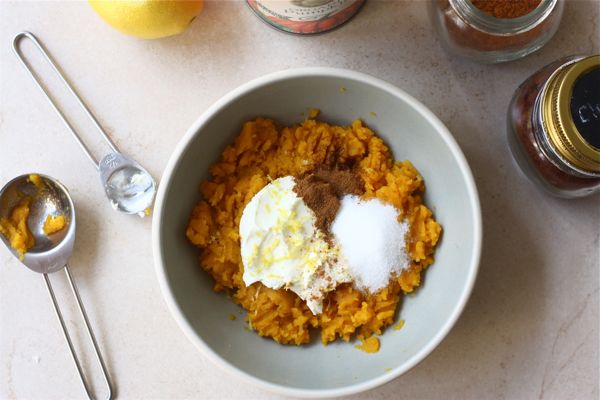 Despite my sleep-loving attitude, I'm not particular about pillows. I don't need fancy pillows, goose-down pillows, thempur-pedic pillows (though I actually have one and love it) or any of that fancy stuff. I just need something a piece of foam that smells good and is soft. I'm a simple pillow person!
But if I'm gonna eat pillows, I need them to be stuffed with cool stuff like spiced pumpkin and mascarpone and lemon zest. Very important.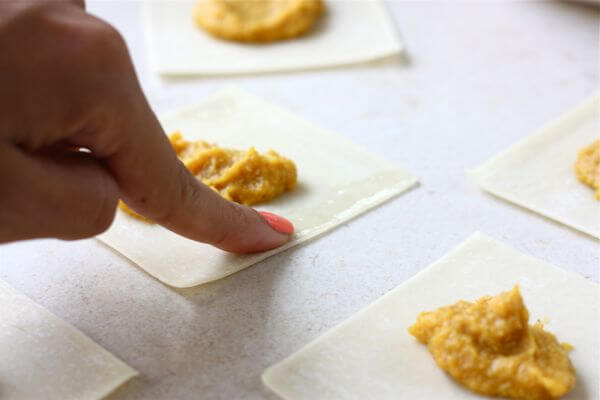 Continue Reading